Perforated plates
– Fire-technical class  – K2-10 B-s1,d0
– Different surface layers
– Standard dimensions or tailor made
– Complete mounting system
Core Material:
– Type: Wooden plaster, shavings, fiber, MDF, x-veneer and furniture board.
– Thickness: 3-35 mm
– Standard lengths: 2440/3050 mm
– Standard width: 1220/1250 mm
Spesialformat leveres på forespørsel.
Veneer
Ash, bamboo, birch, beech, oak, pine, cherry, maple, pear, walnut and wenge.
We can provide more types on request.
Surface treatment
– Untreated
– Polished
– Stained
– Painted
– Fire treated
– UV-laquered (with or without color pigment, max. 5% color addition)
Edge Designs
– Straigth cut
– Rounded
– Chamfered
– Noted
– Edge veneered
Tykkelsen på kantfinér ligger mellom 0,5-1,5 mm.
Perforation
Standard hole diameter: Ø 6 – 8 – 10 – 12 mm.
Standard c/c distance hole: 20 or 40 mm.
Domino: 20 or 40 mm
Microperforation
Veneer Embodiment
Knife cut or peeled – depending on the type of wood, different types of veneer cutting can be supplied.
Product
This is just a small selection of our products, we have the opportunity to supply several types of veneers and coatings.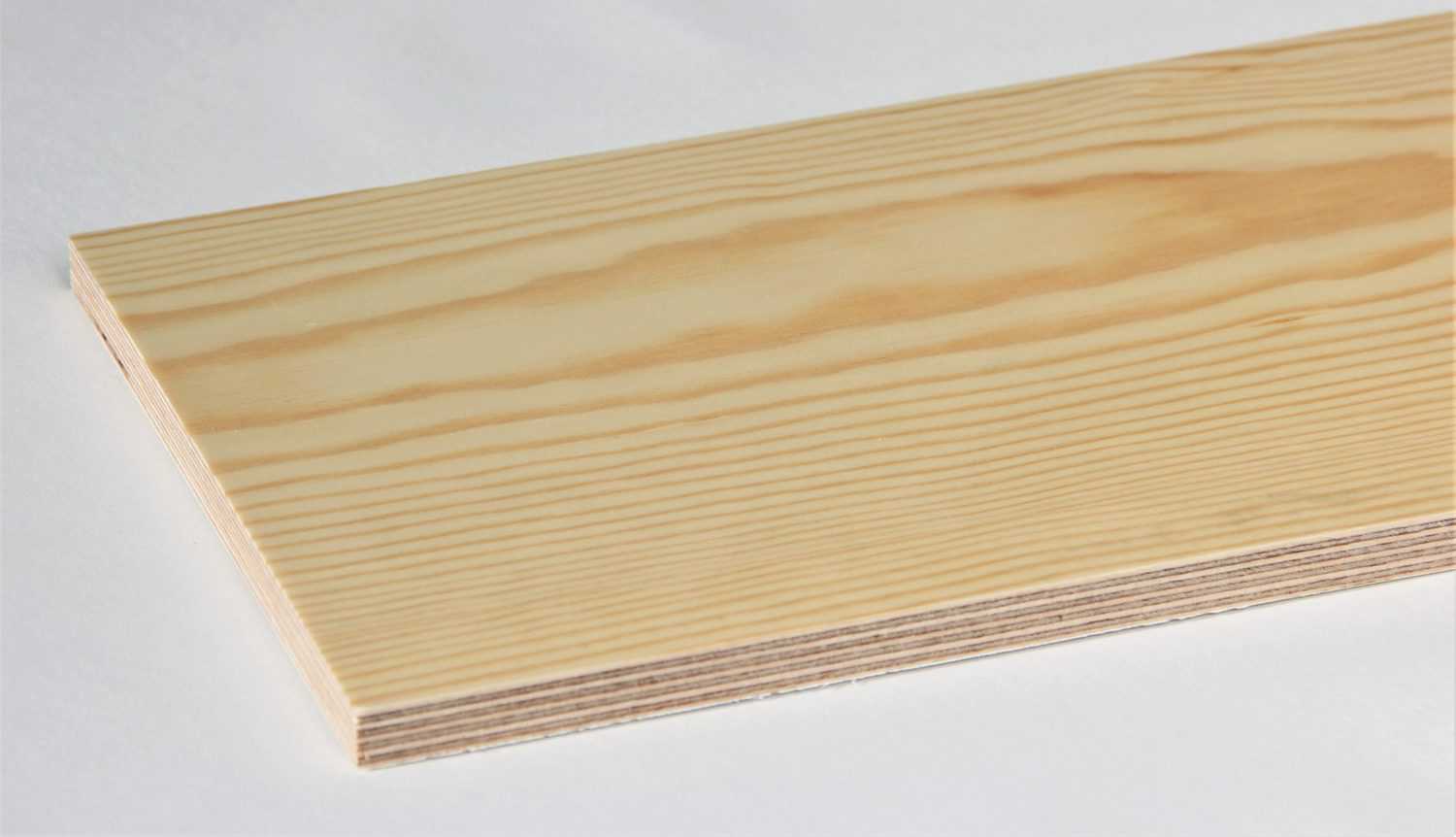 Plywood
Plywood of pine veneered with pine with twigs lacquered 20 gloss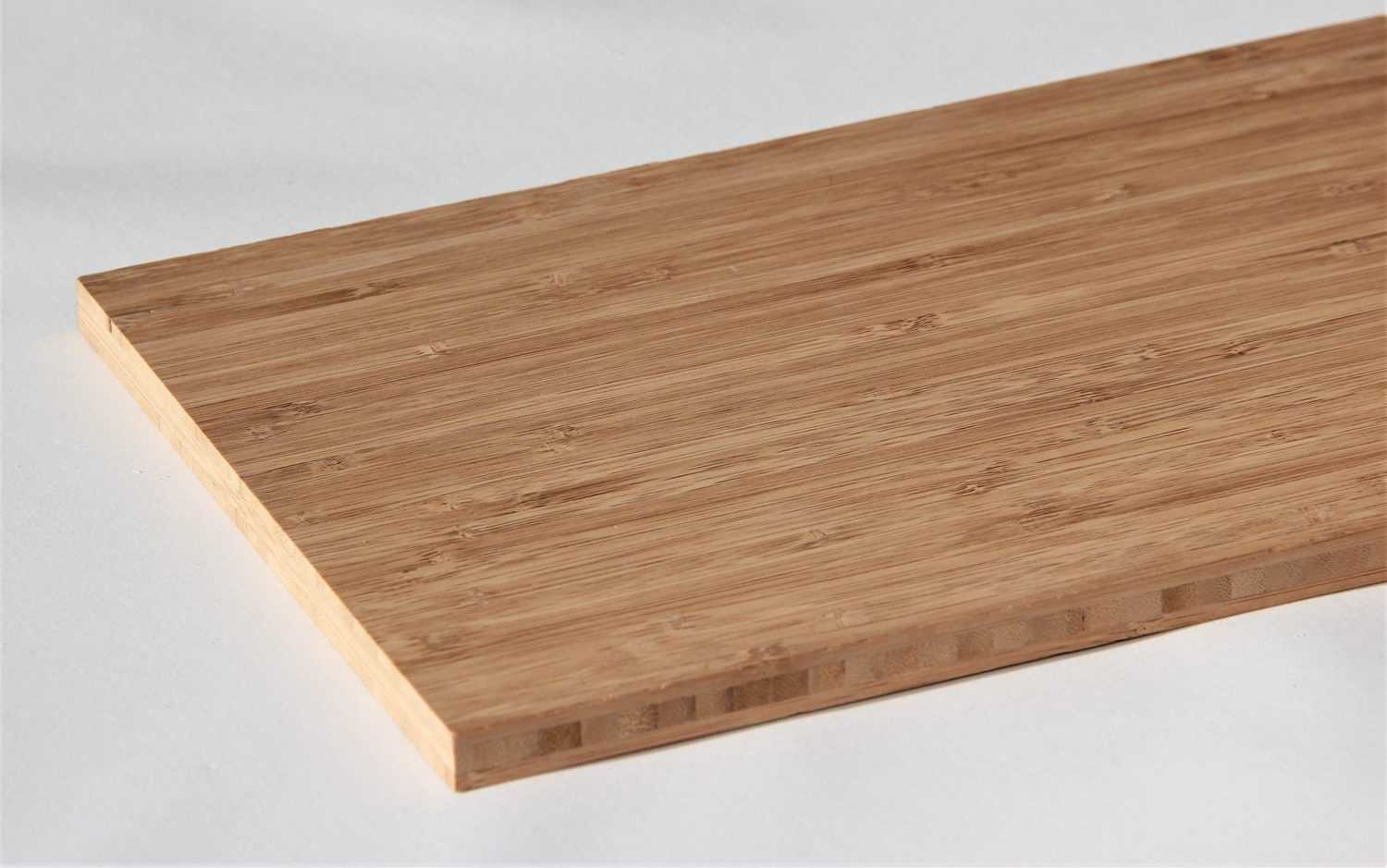 Veneered panel
Veneered panel of bamboo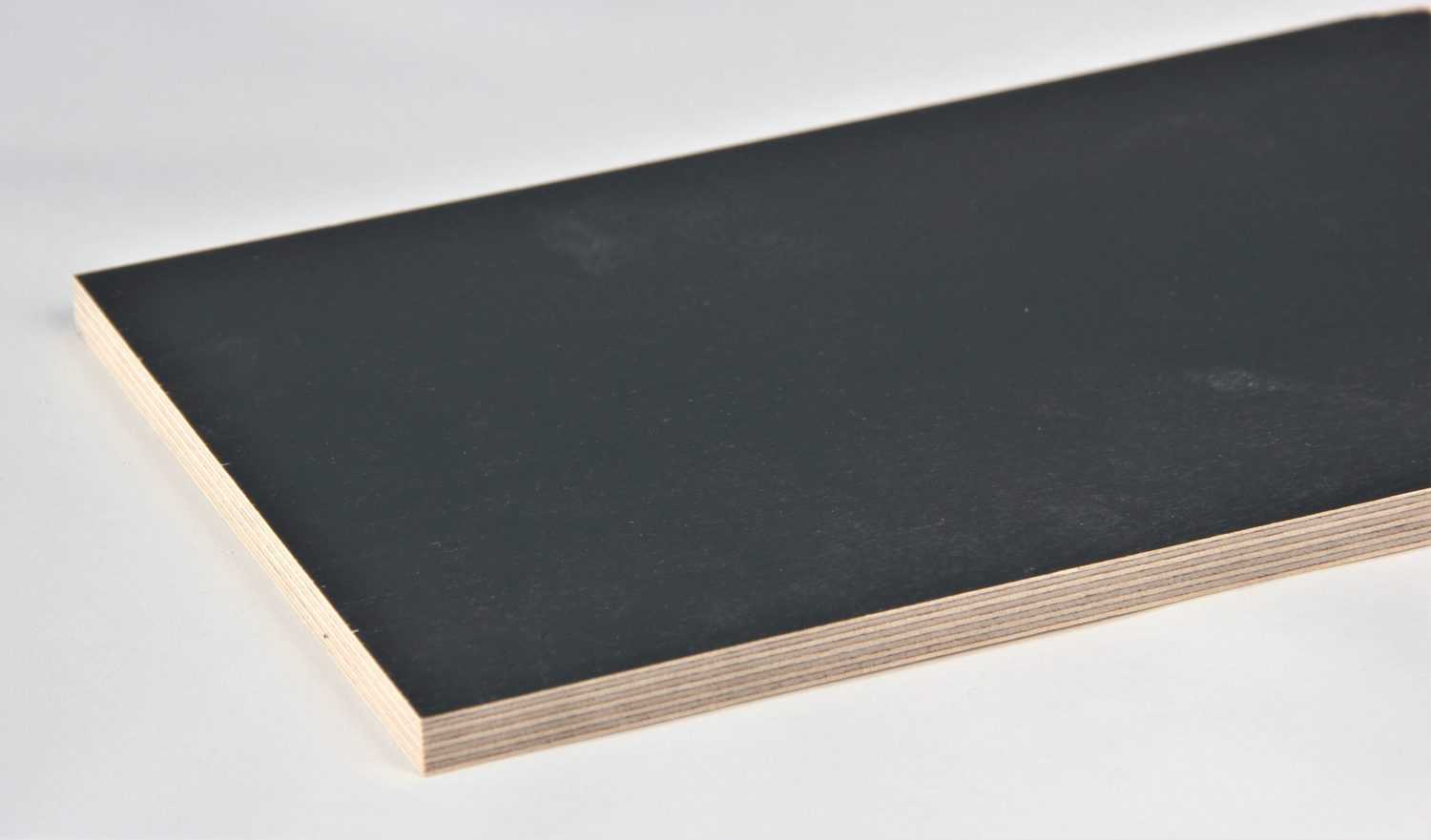 Plywood
Plywood stained with black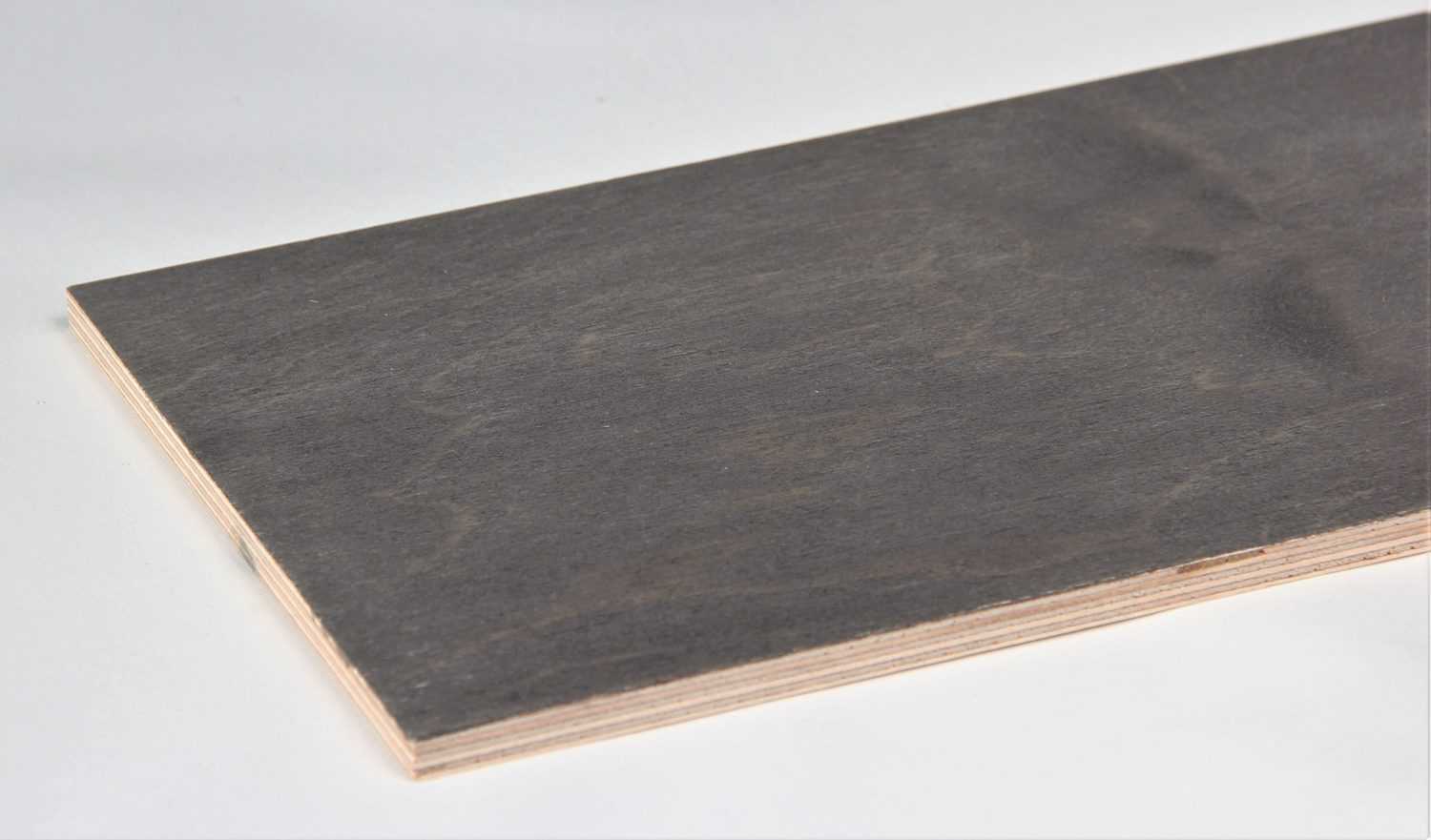 Plywood
Plywood of birch stained in the color Spåtind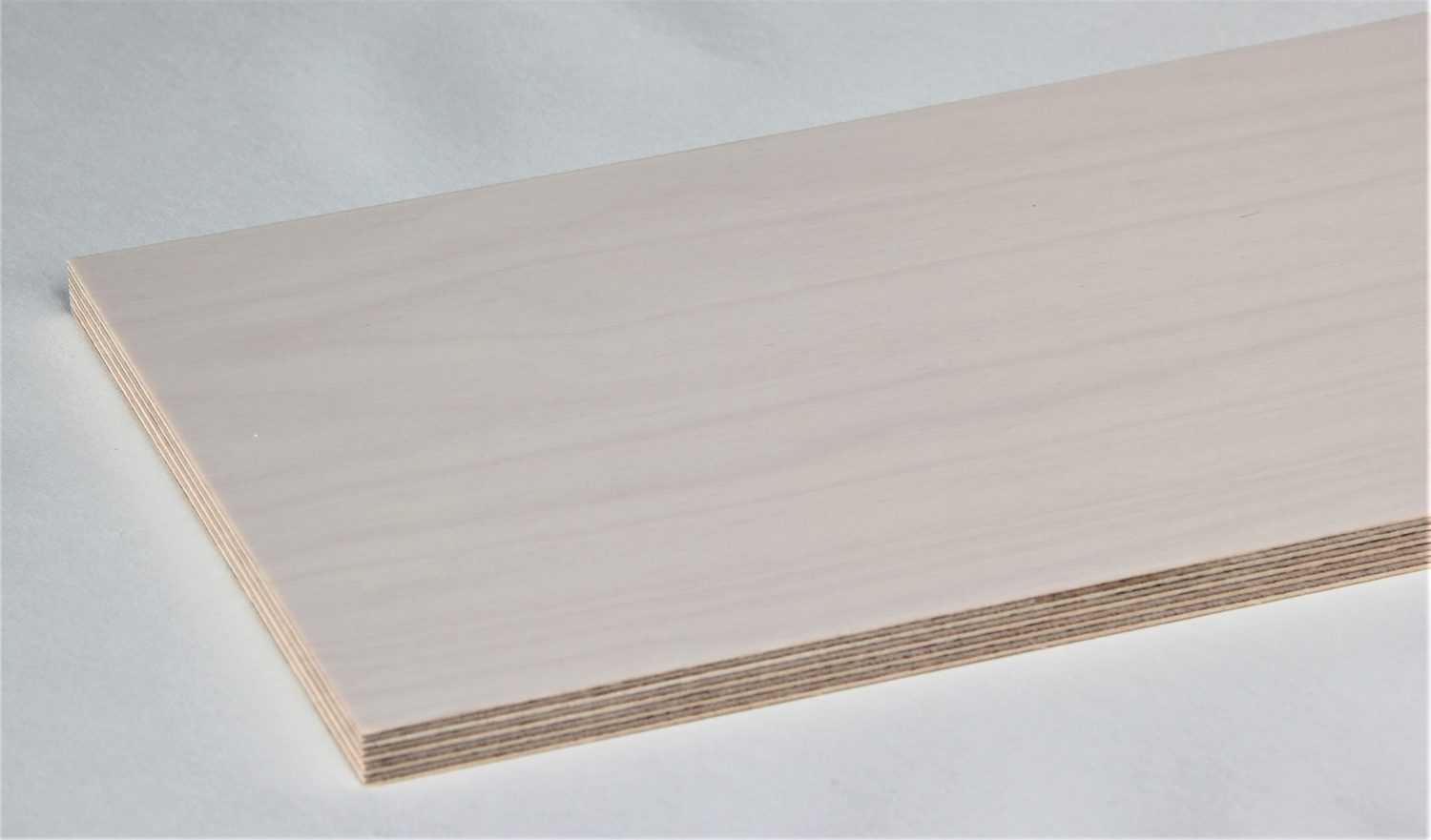 Plywood
Plywood of birch B/BB, white pigmented 5%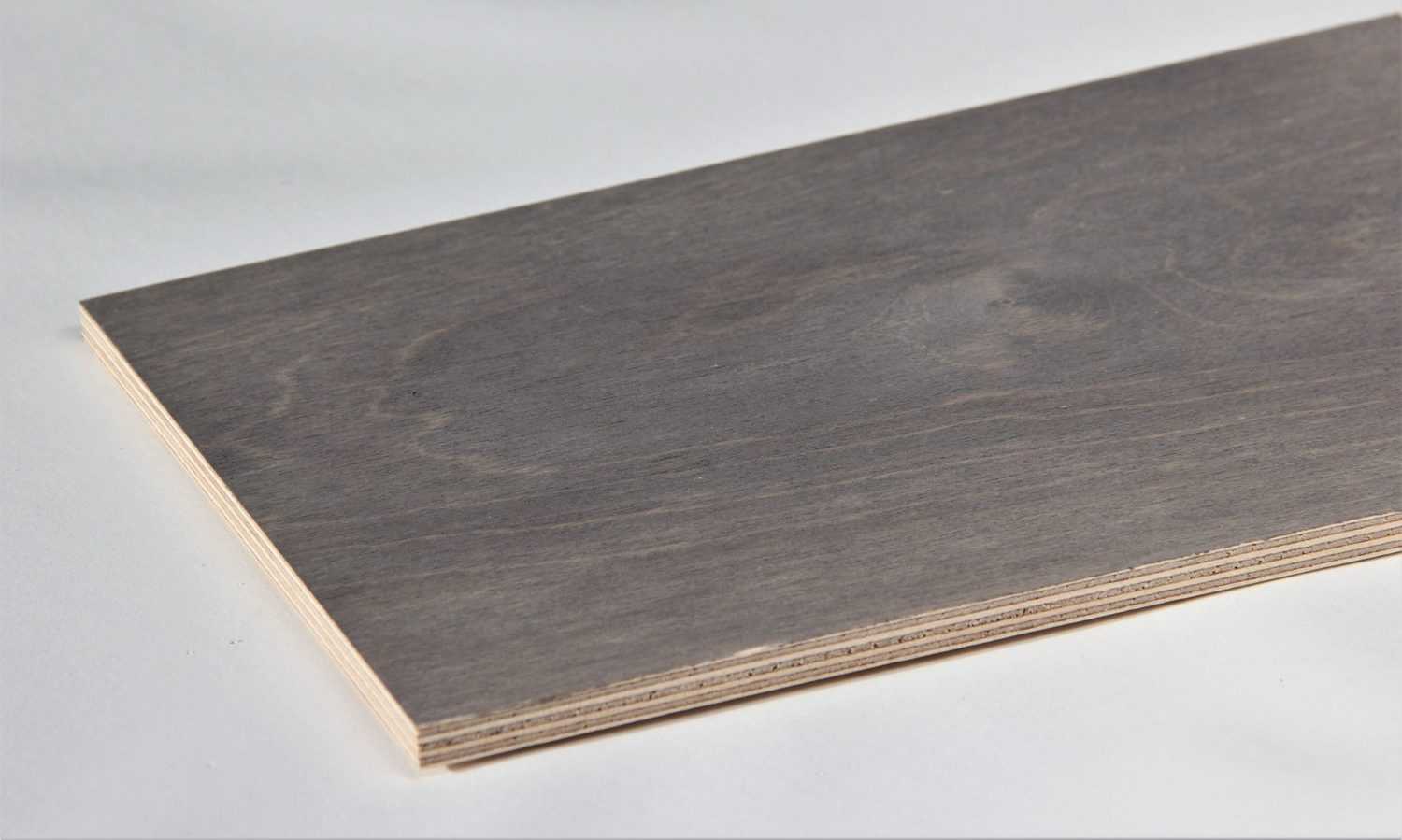 Plywood
Plywood of birch stained in the color Beitogrå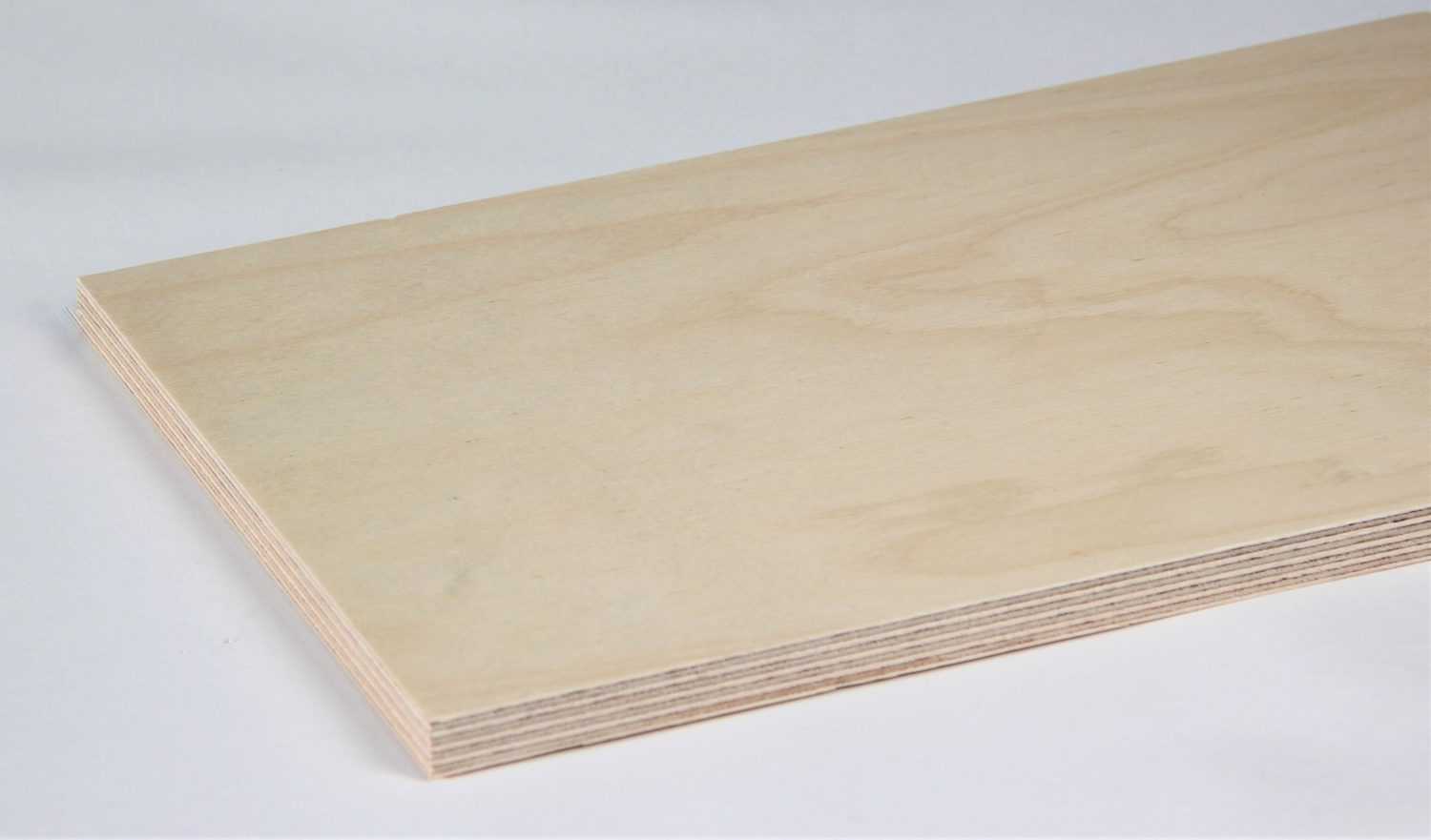 Plywood
Plywood of birch B/BB, laquered with 10 gloss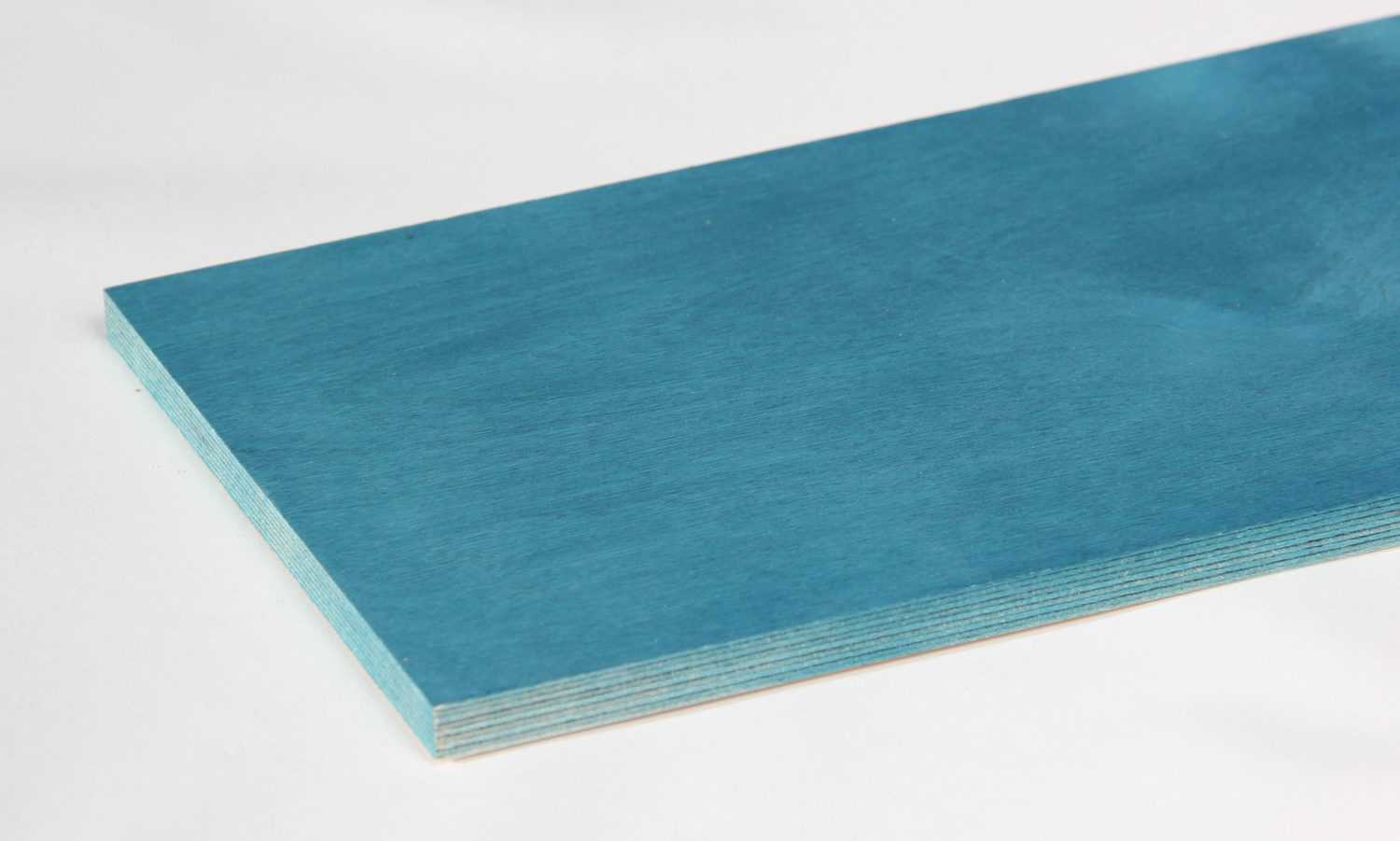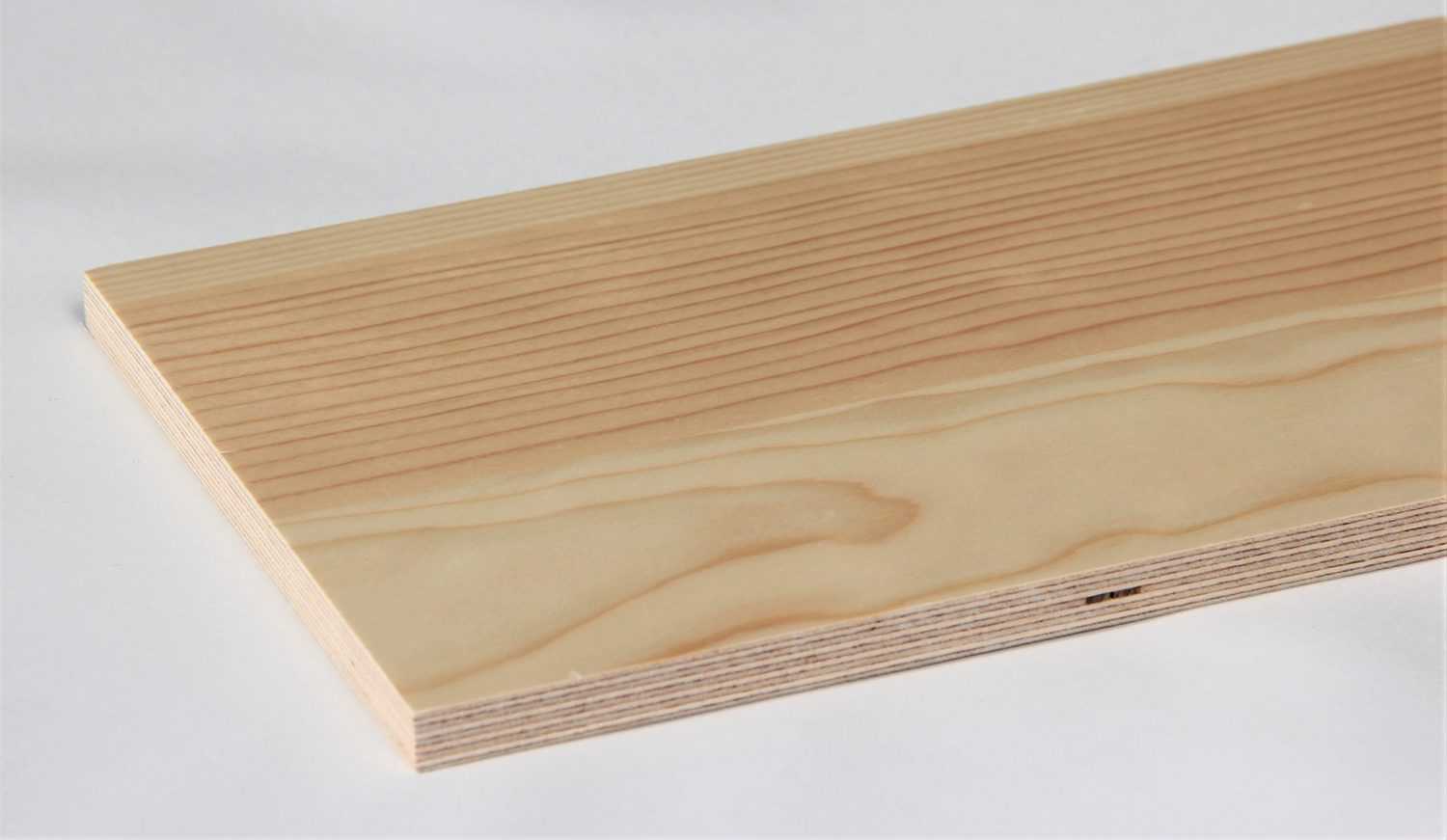 Plywood
Plywood of spruce veneered with knot-free spruce laquered 20 gloss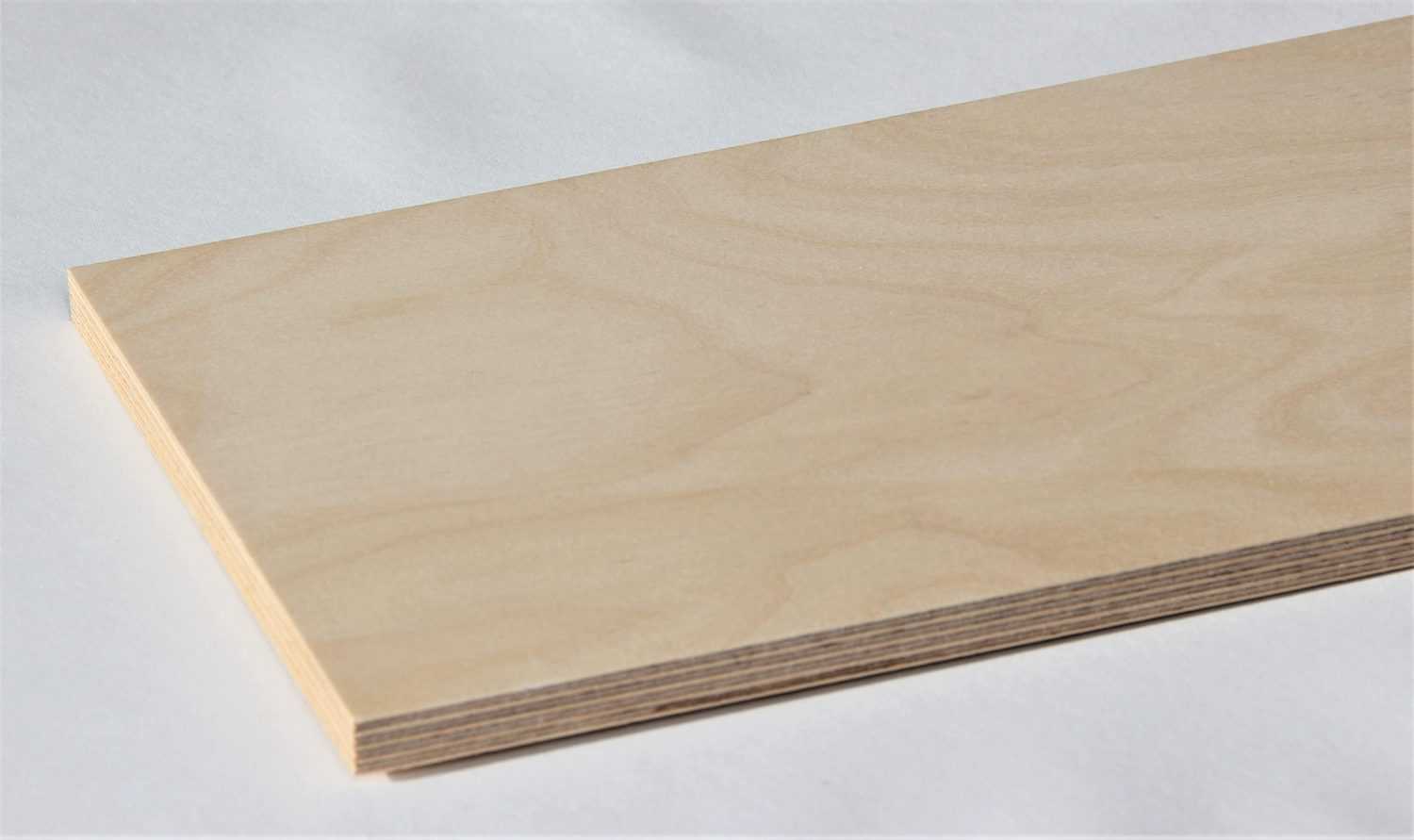 Plywood
Plywood of birch, fire-laquered with top laquer 10 gloss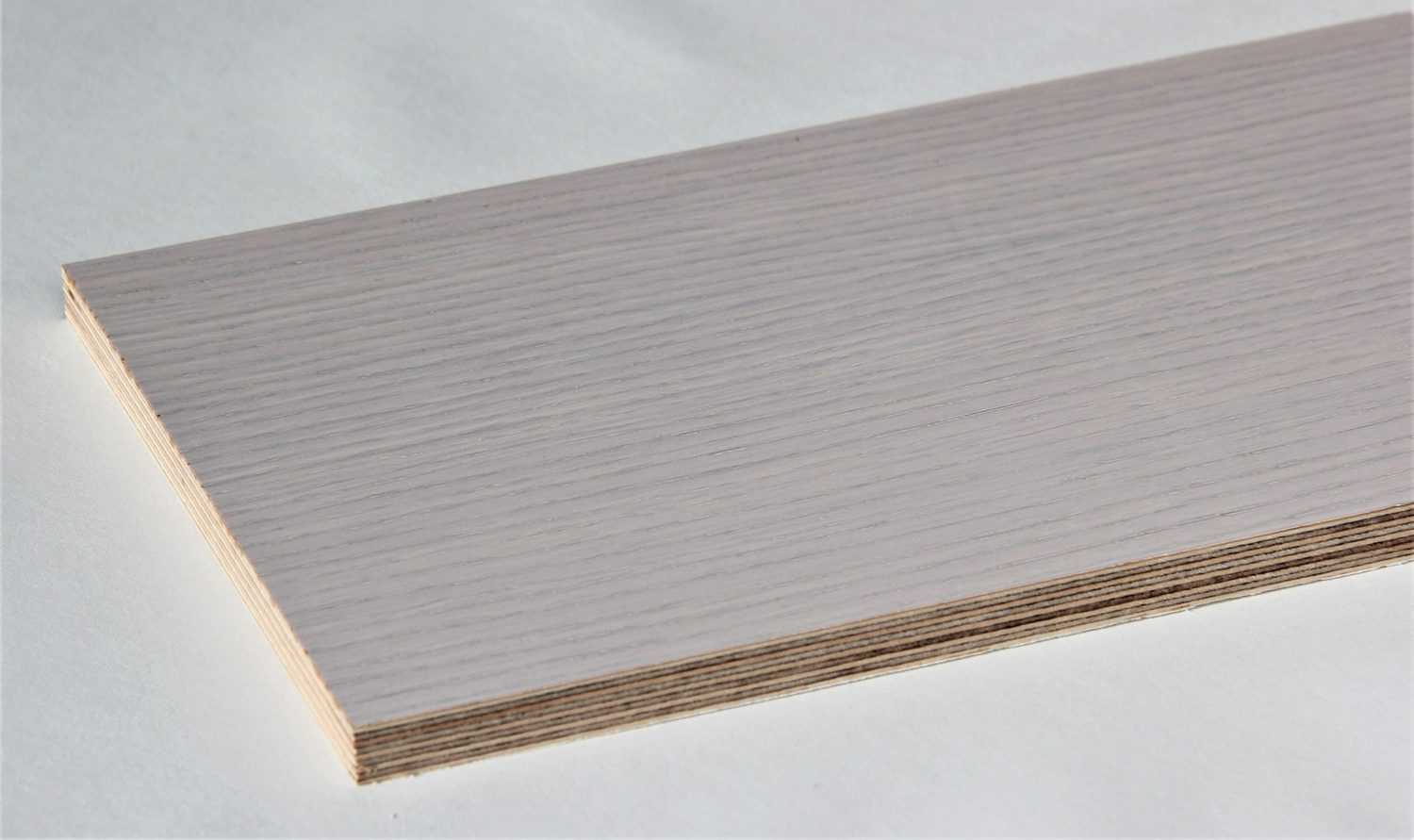 Plywood
Plywood veneered oak, whitepigmented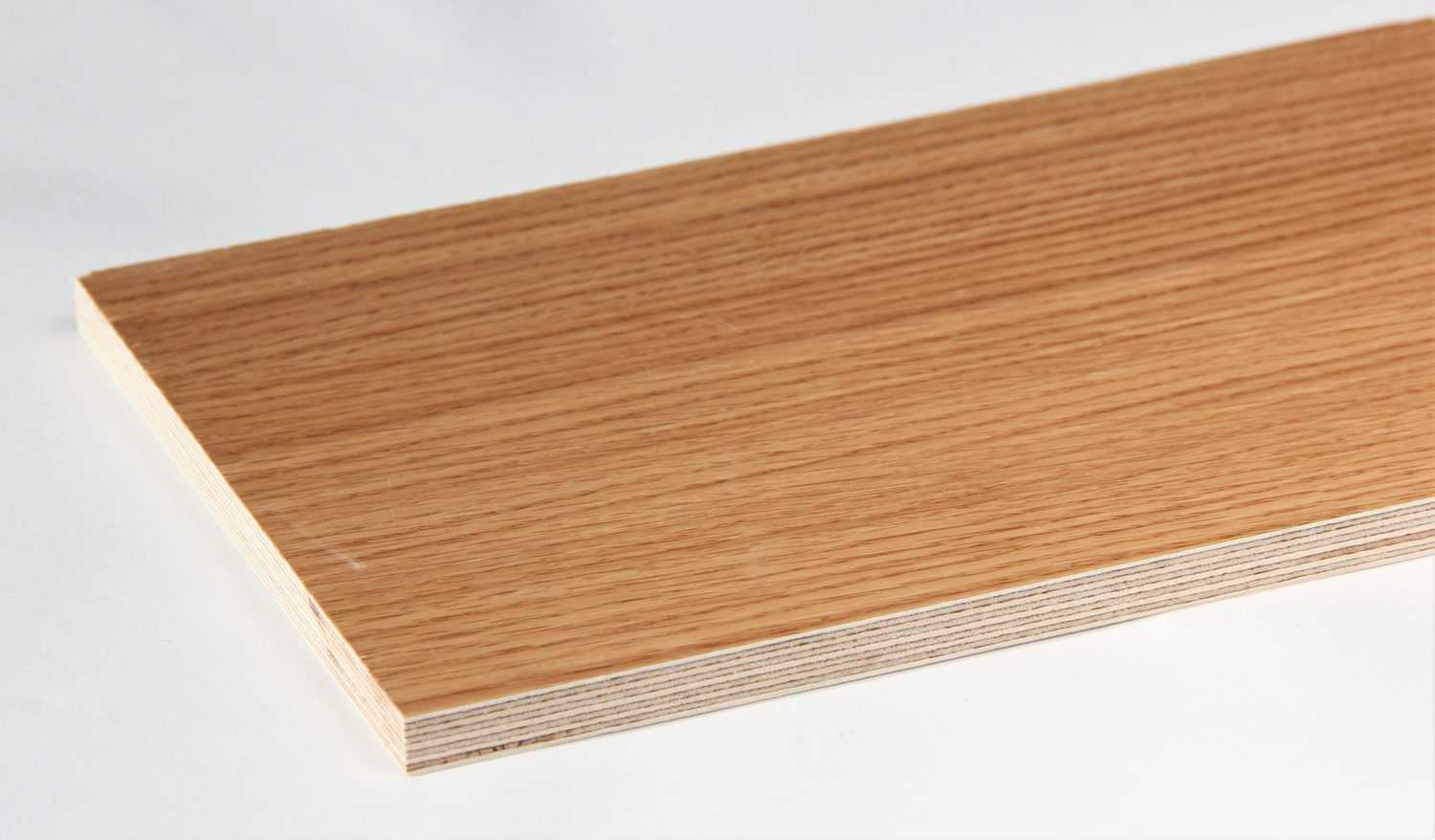 Plywood
Plywood veneered oak, laquered 10 gloss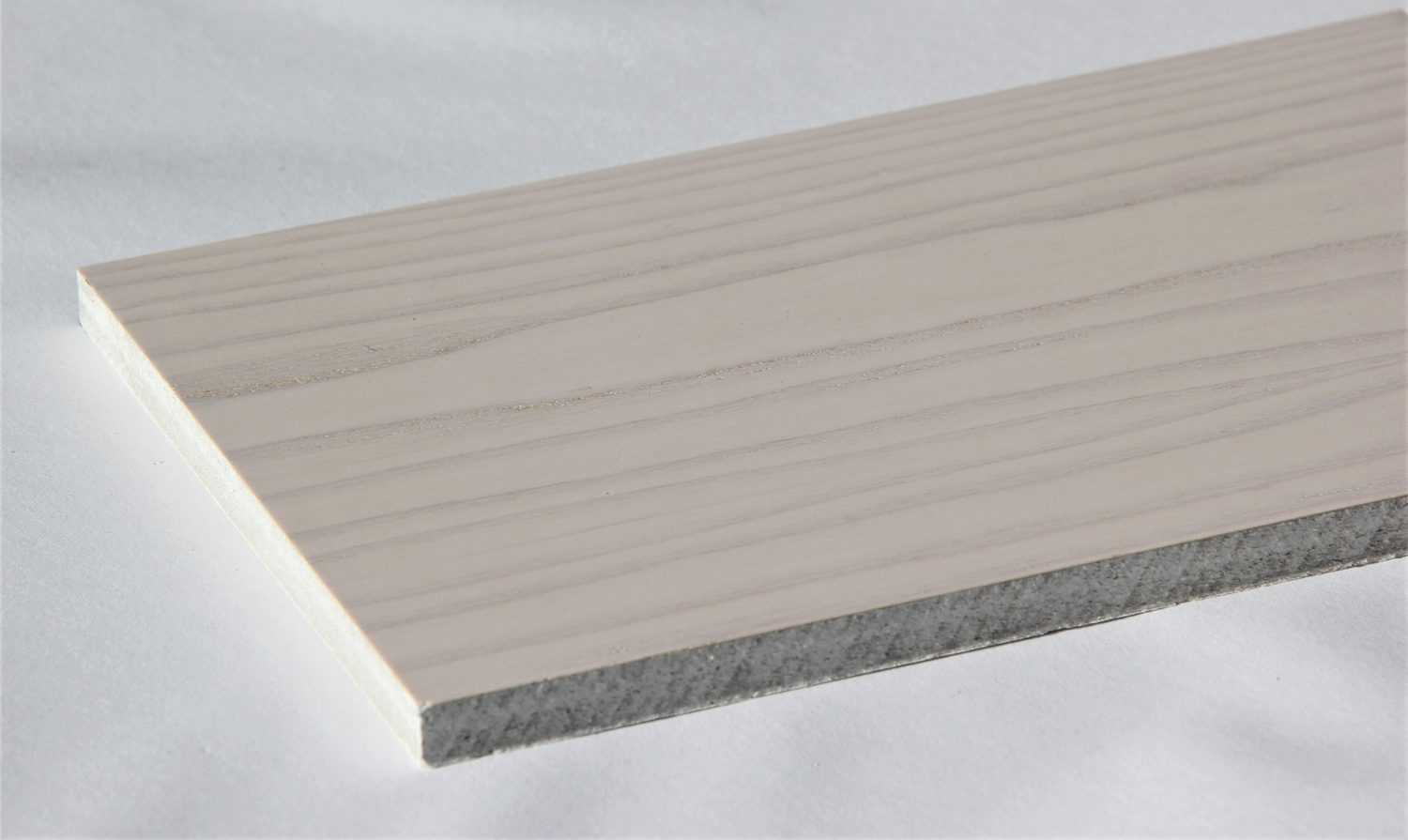 Vyrk Antibrann
Vyrk Antibrann veneered with ash,white pigmented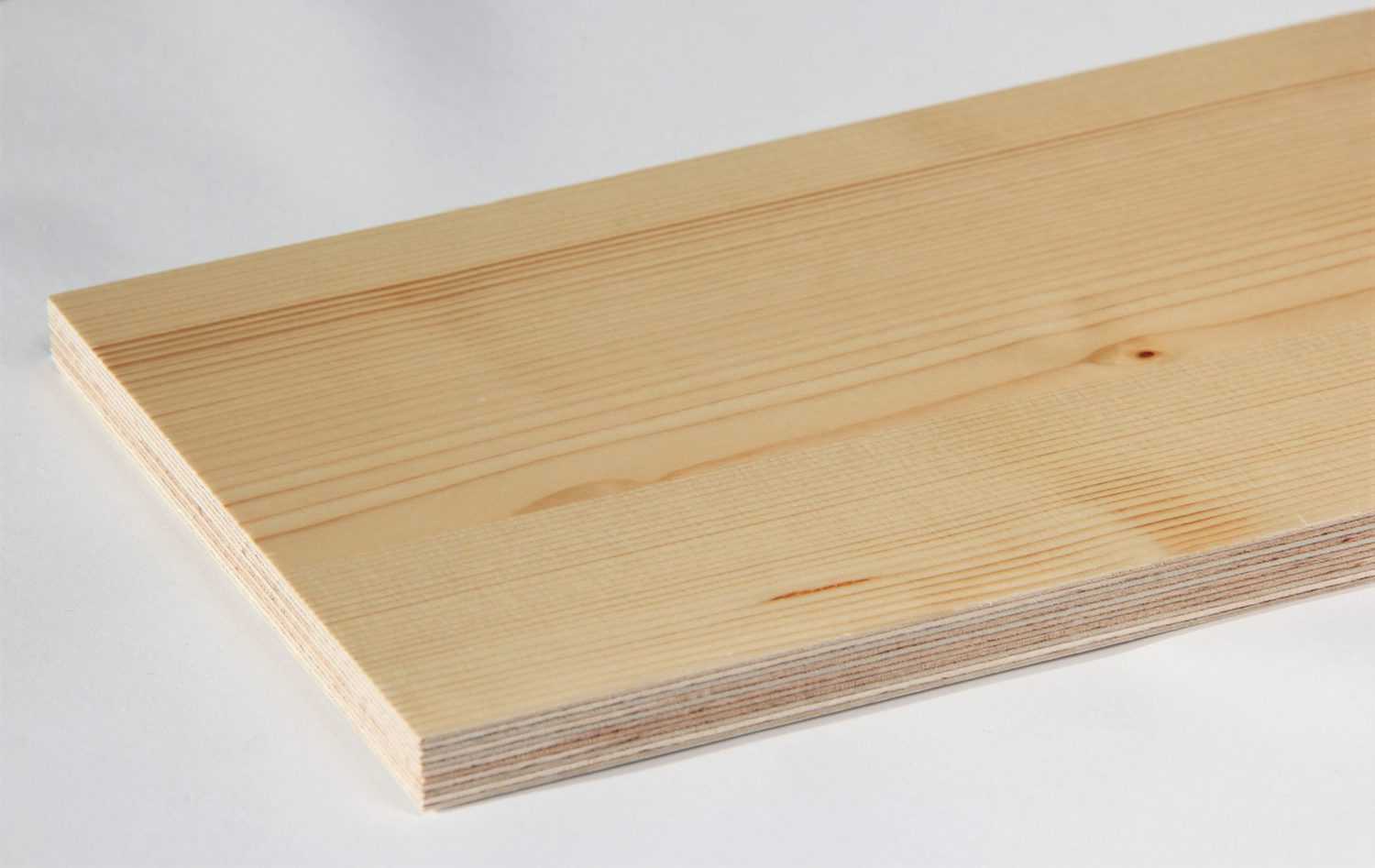 Plywood
Plywood veneered with spruce with knots, laquered 20 gloss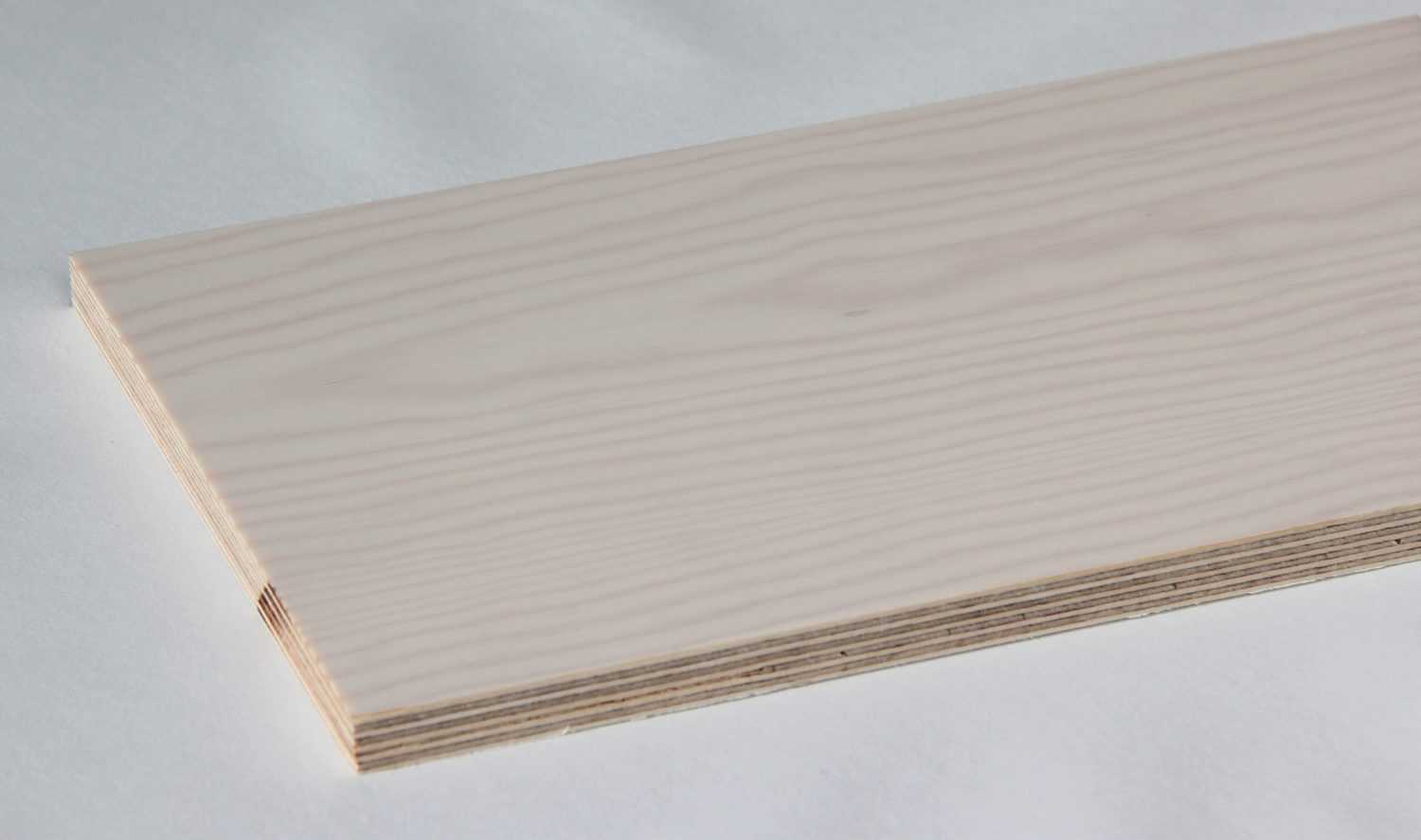 Plywood
Plywood veneered with knot-free pine, white pigmented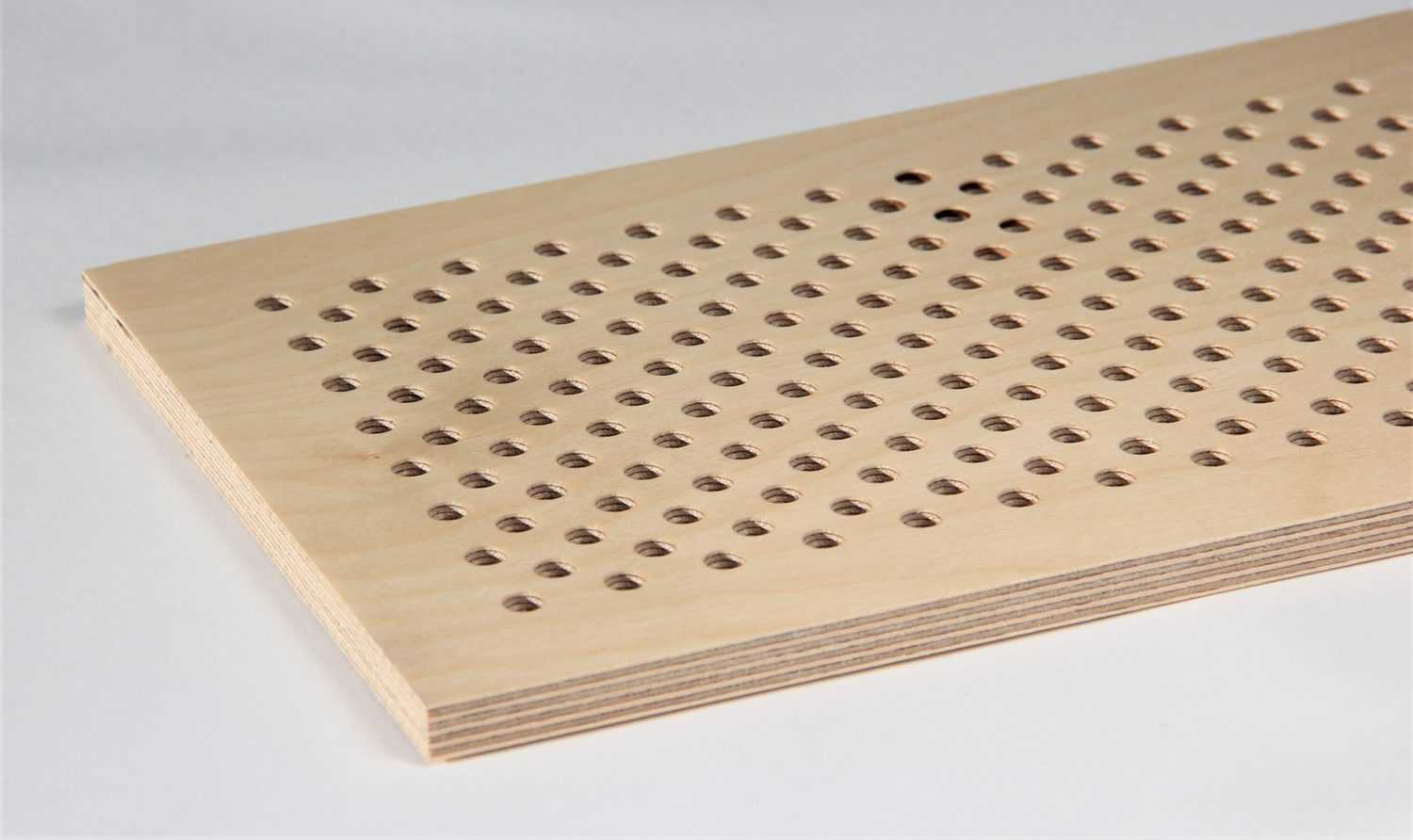 Perforated plywood
Plywood of veneered birch, perforated 8 mm – domino

Ceiling Assembly
1. A-edge
2. C-edge
3. D-edge
4. E-edge
5. Visible skrews
6. TRY 16193 (dense fugue)
7. TRY 16193 (1,5 mm/4,0 mm fugue)
8. TRY 16194 (10 mm fugue)

Wall Assembly
1. Visible screws
2. TRY 16193 (dense fugue)
3. TRY 16193/5103 (1,5 mm/4,0 mm fugue)
4. TRY 16194 (10 mm fugue)