Partially pre-painted and stained cladding
From our production area in Valdres we industrially treat all types of exterior panels. The exterior panels are treated with primer and the first coat, under optimal conditions. It's important that the cladding protects the building, and therefore choosing the right surface treatment is important.

Pre-painted cladding
We deliver pre-painted cladding with both primer and middle coating. These are often the heaviest and most time-consuming areas, and only top area will remain. Visir, Optimal, Drygolin and Trebitt have been on the market for a long time, and are safe products that provide good quality. Cladding with Optimal or Drygolin Ultimat applied at the factory can stand for up to two years before repainting, but we recommend that the top coat be applied as soon as possible.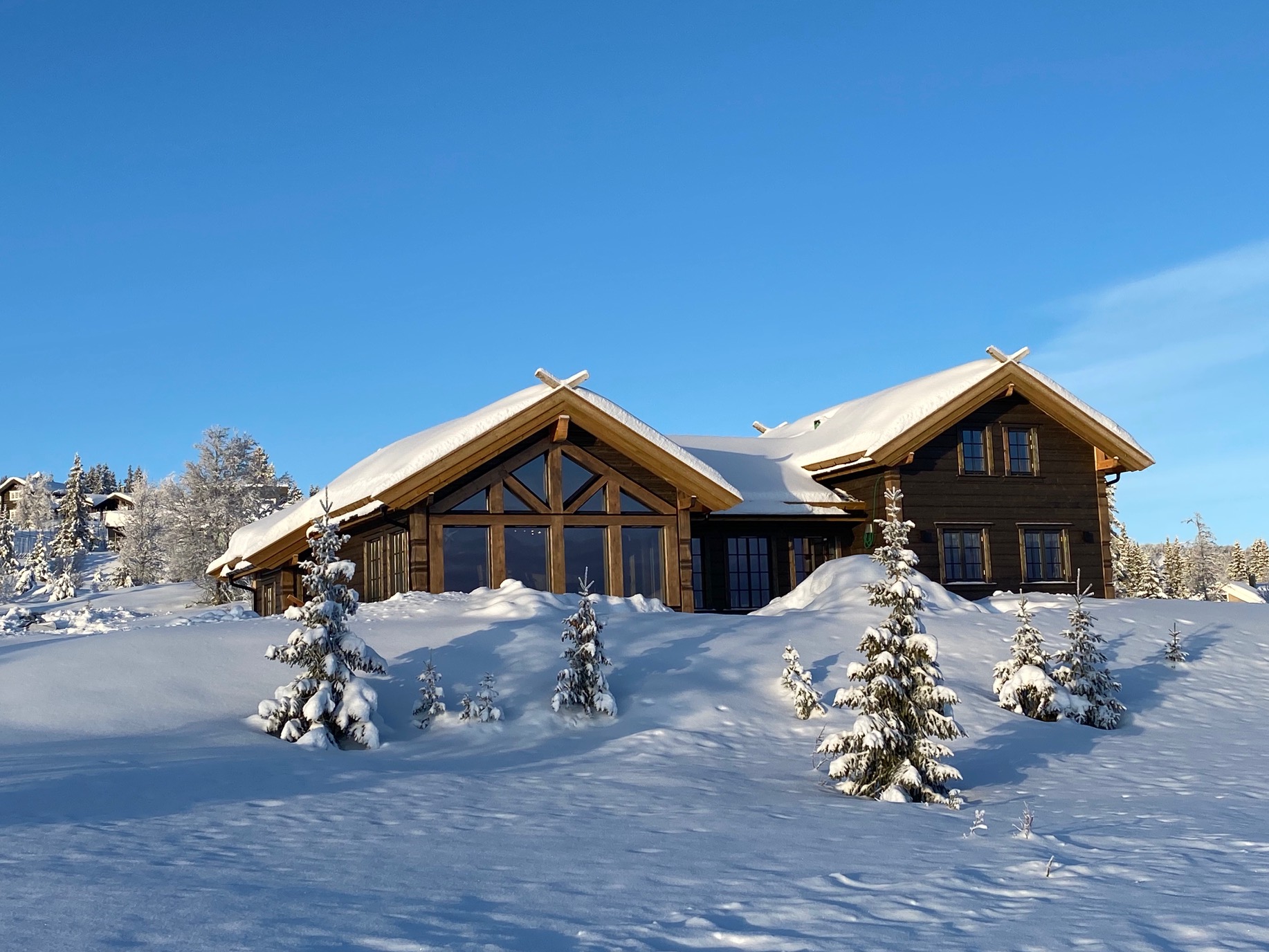 Drygolin Ultimat
• Extreme protection
• Especially effective against stain fungus
• Freshly painted look the longest (UV-block)
Optimal
• Great color and gloss durability
• UV-protective and water-repellent
• Good environmental choice
Trebitt
• Natural transparent appearance
• Care and preserve
• Prevents moisture absorption
Advantages of industrial painted or stained exterior cladding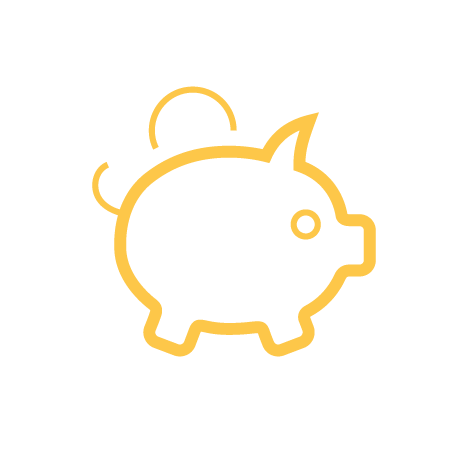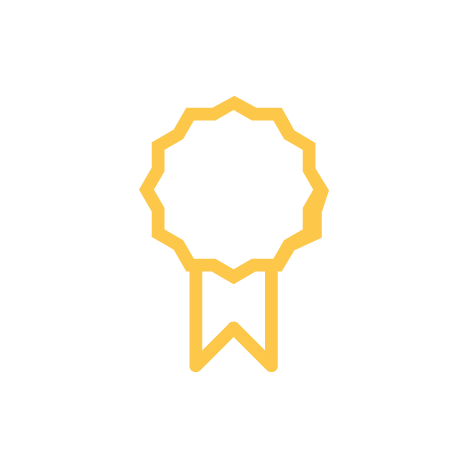 The paint is applied under optimal conditions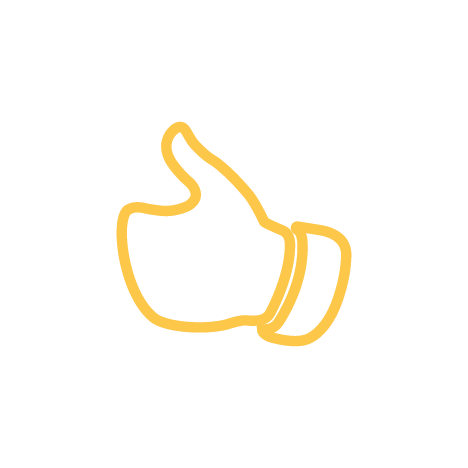 Avoid shrinkage stripes and rot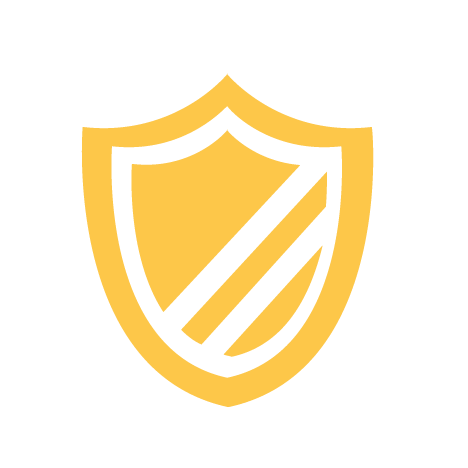 The cladding is protected from the start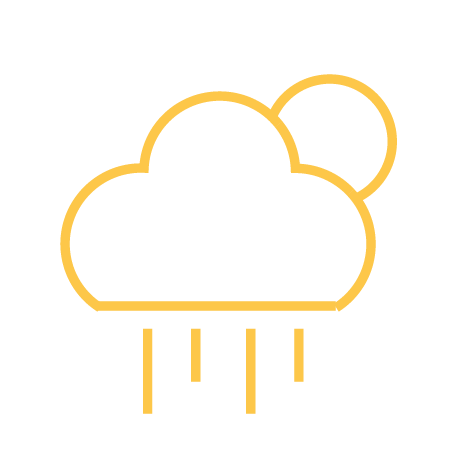 Mounting is not dependant on weather or season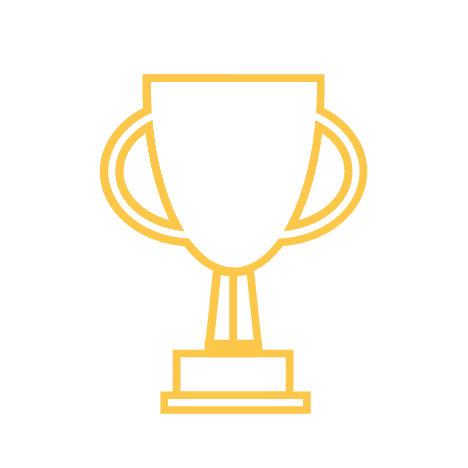 Provides the best foundation for further treatment