Vyrk Linear Rib Elements
Linear Rib Elements is an exciting alternative for both interior and exterior use. These rib elements provide a modern expression and acoustic advantages.
Rib Elements in all types of wood
At our production area in Valdres and Trysil we produce linear rib elements of all types of wood. A simple, flexible and cost-efficient system for prefabricated linear rib elements has been developed. Linear rib elements are mainly used in public buildings but has recently become more common in private houses and cabins as well.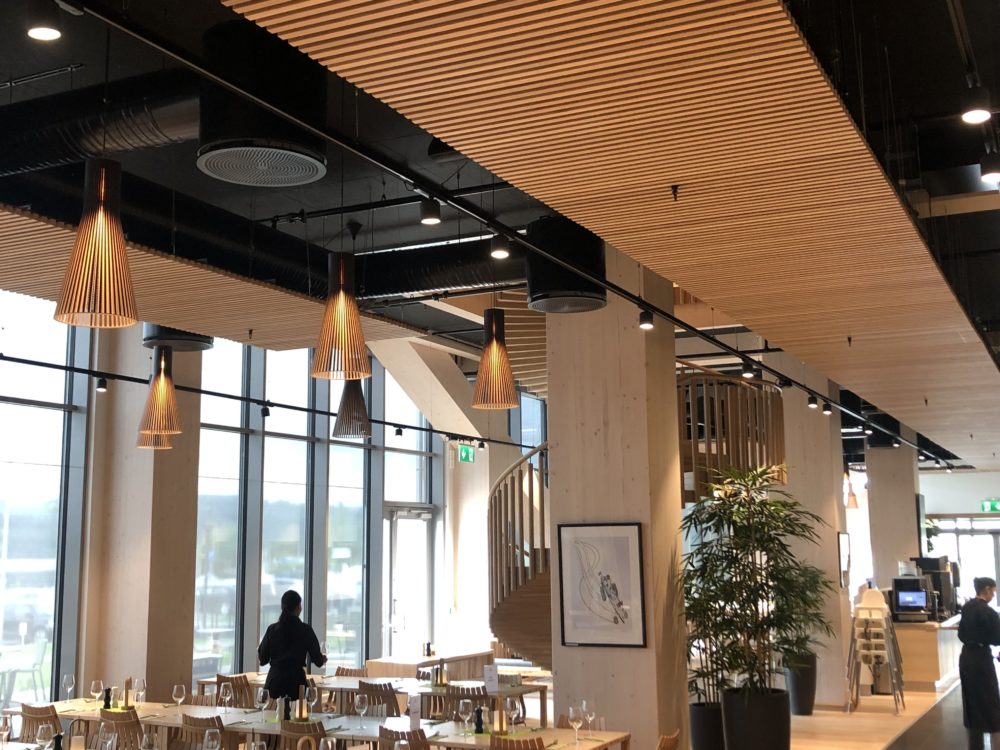 Rib Elements for your needs
We do not operate with any «standard» dimensions. We give the customer the opportunity to vary the core of the product, color, dimensions and surface treatment. We deliver most types of wood, and the linear rib elements can be delivered clear, stained, oiled or painted.
Our linear rib elements can be delivered with an acoustic cloth mounted behind the rib elements, which will provide good sound reduction. The choice of slot opening between the linear ribs will also determine the noise-reducing effect.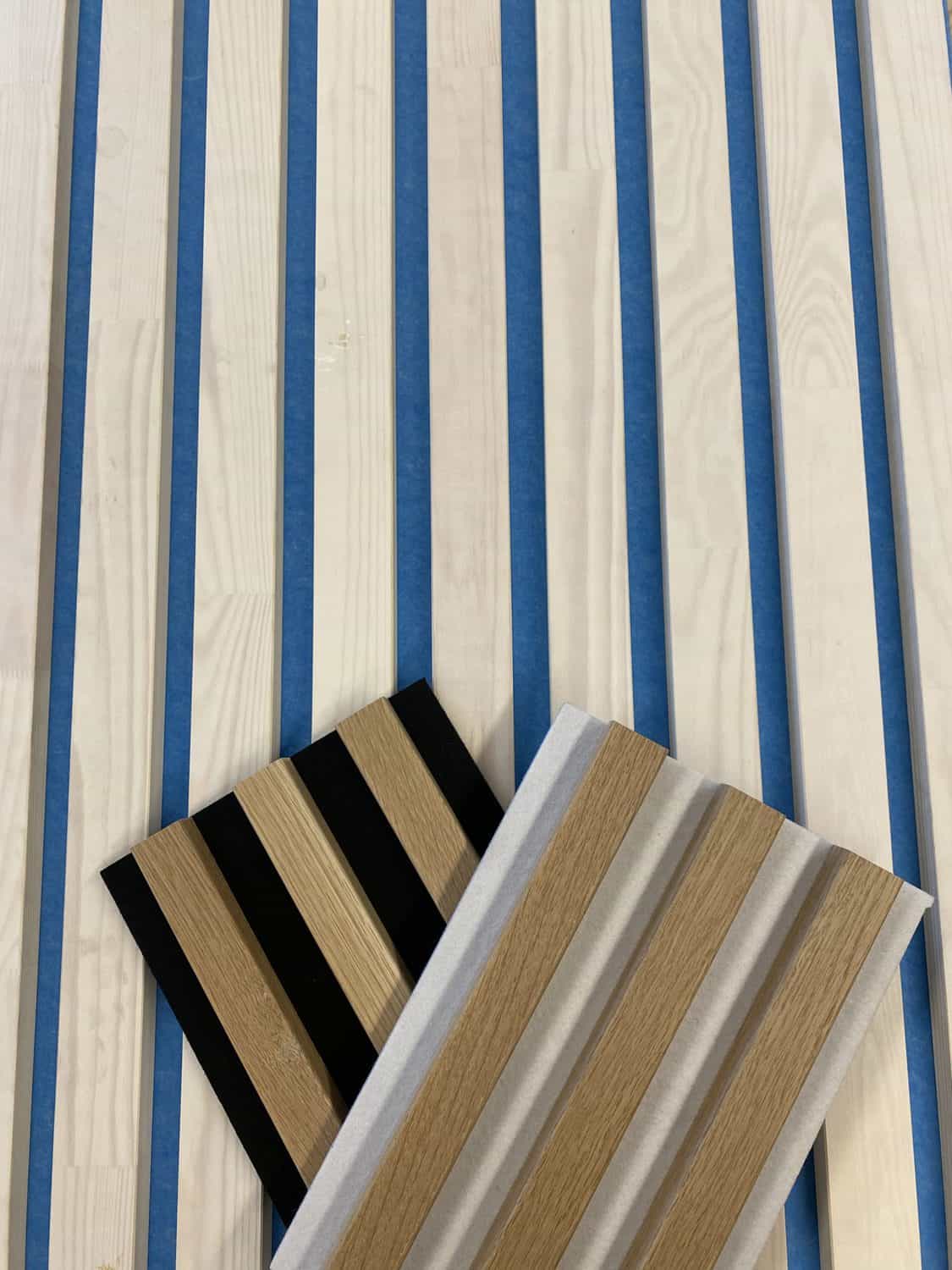 Kingkus – an acoustic alternative
Kingkus is a 12mm plate made of polyester fiber. The board is very light with sound-absorbing properties, and can be delivered in an unumbered amount of colors. This fiber acoustic board can be used alone or as a back plate for linear rib elements, and gives the room a unique expression and a good acoustic indoor environment.
The board is made of 100% polyester fiber, where at least 75% of the polyester fiber comes from recycled materials. The plate contributes to a safe indoor environment, and contains no chemical binders.
Endless design possibilities with Kingkus, where only the imagination sets limits.
Advantages of pre-fabricated linear rib elements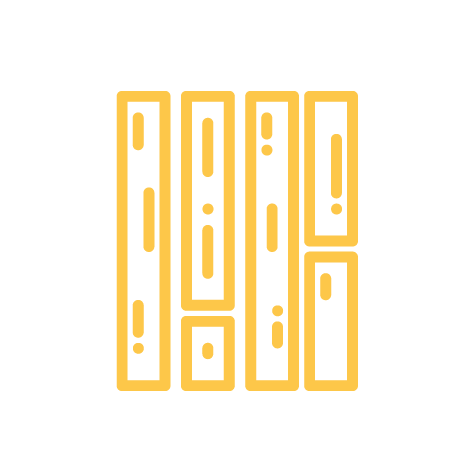 Can be delivered in most types of wood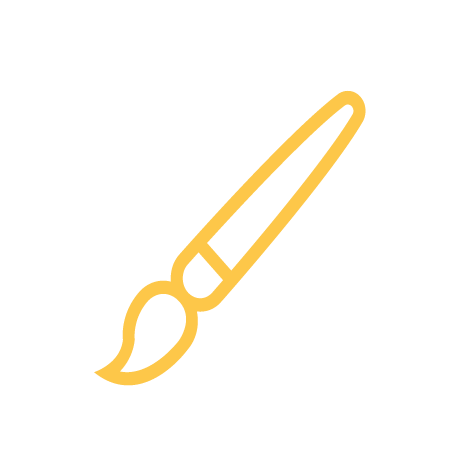 Can be delivered clear, stained, oiled or painted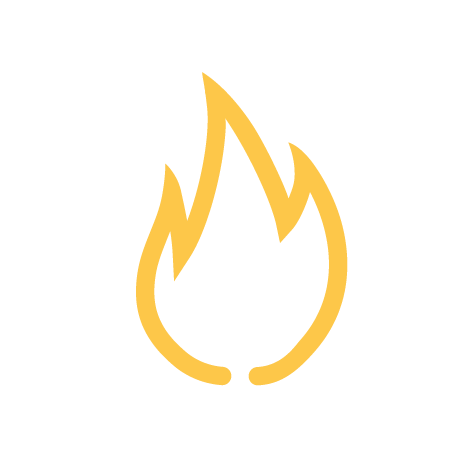 Can be surface treated according to the fire technical classification Bs1,d0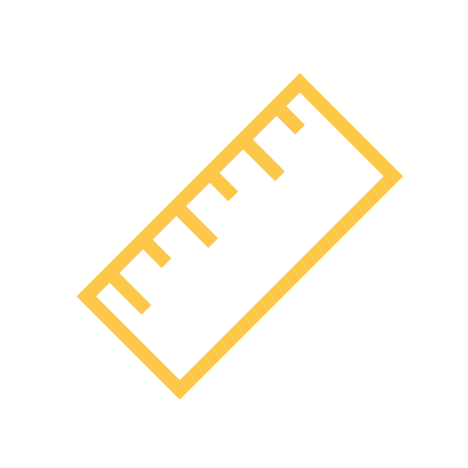 Standard dimension or custom made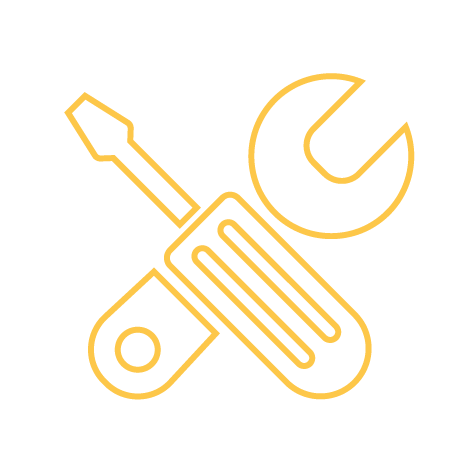 CC-distance for linear rib elements
| Number of ribs | 5 | 6 | 7 | 8 | 9 | 10 | 11 | 12 |
| --- | --- | --- | --- | --- | --- | --- | --- | --- |
| CC | 120 | 100 | 85,7 | 75 | 66,7 | 60 | 54,5 | 50 |
Her er et utvalg av cc-avstander som kan fås på spilemoduler 600 mm. Flere avstander enn de fremstilt i tabellen er også mulig.
Se oppheng av spilehimling i et t-profilsystem her.
Plywood Ribs
Our plywood ribs of over-veneered oak provide the opportunity to vary different surface treatments and wood types. Here, only the imagination sets limits, and gives you the opportunity to put your own mark on the ribs. Veneer has a natural play in the structure, which gives a nice expression that stays well for a long time.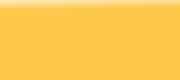 The plywood ribs come pre-mounted on the back plate. Here you see a small selection of our solutions. We are happy to help you if you have questions about our rib elements or regarding various solutions we can offer.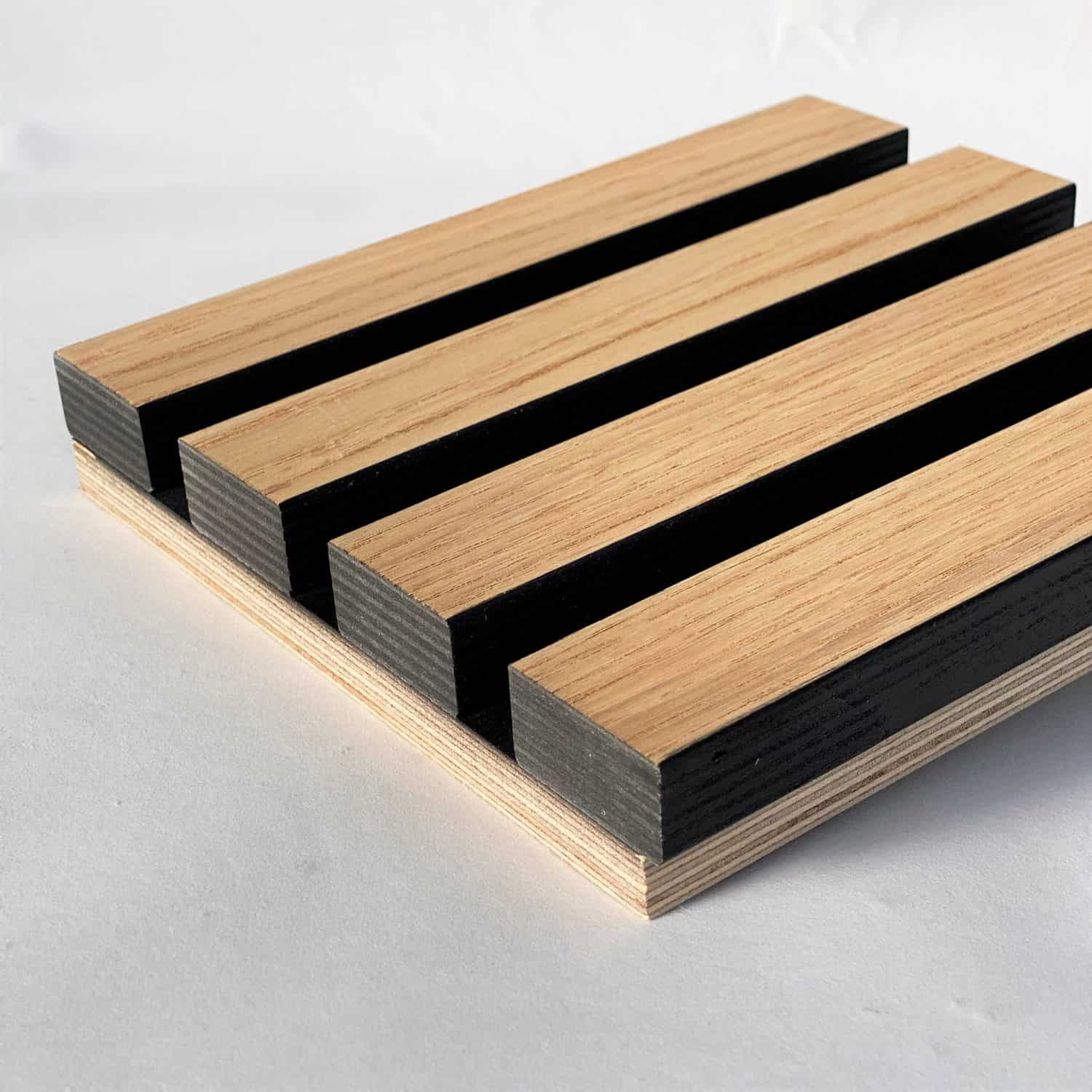 Plywood Rib
Over-veneered oak on a backplate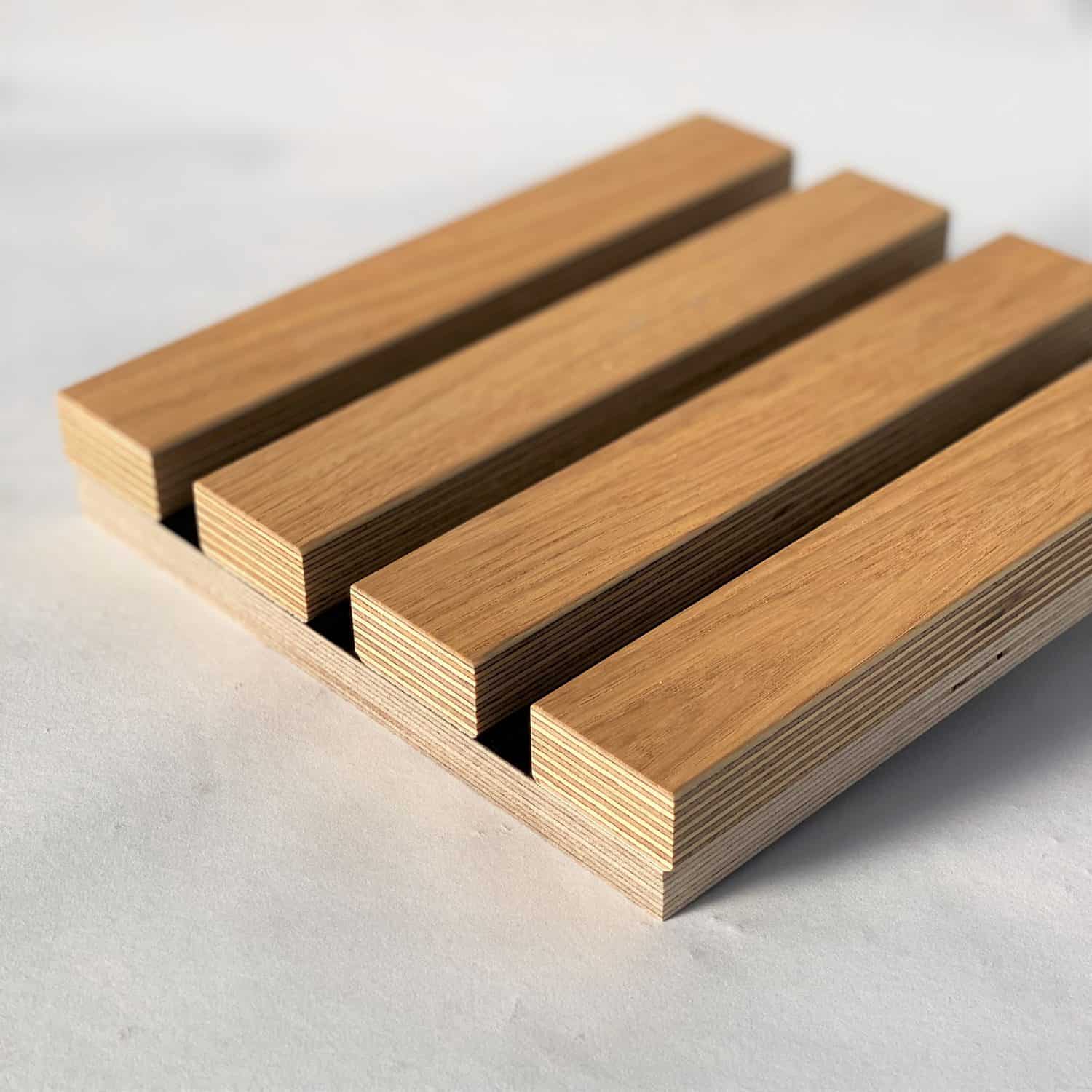 Plywood Rib
Over-veneered oak on a backplate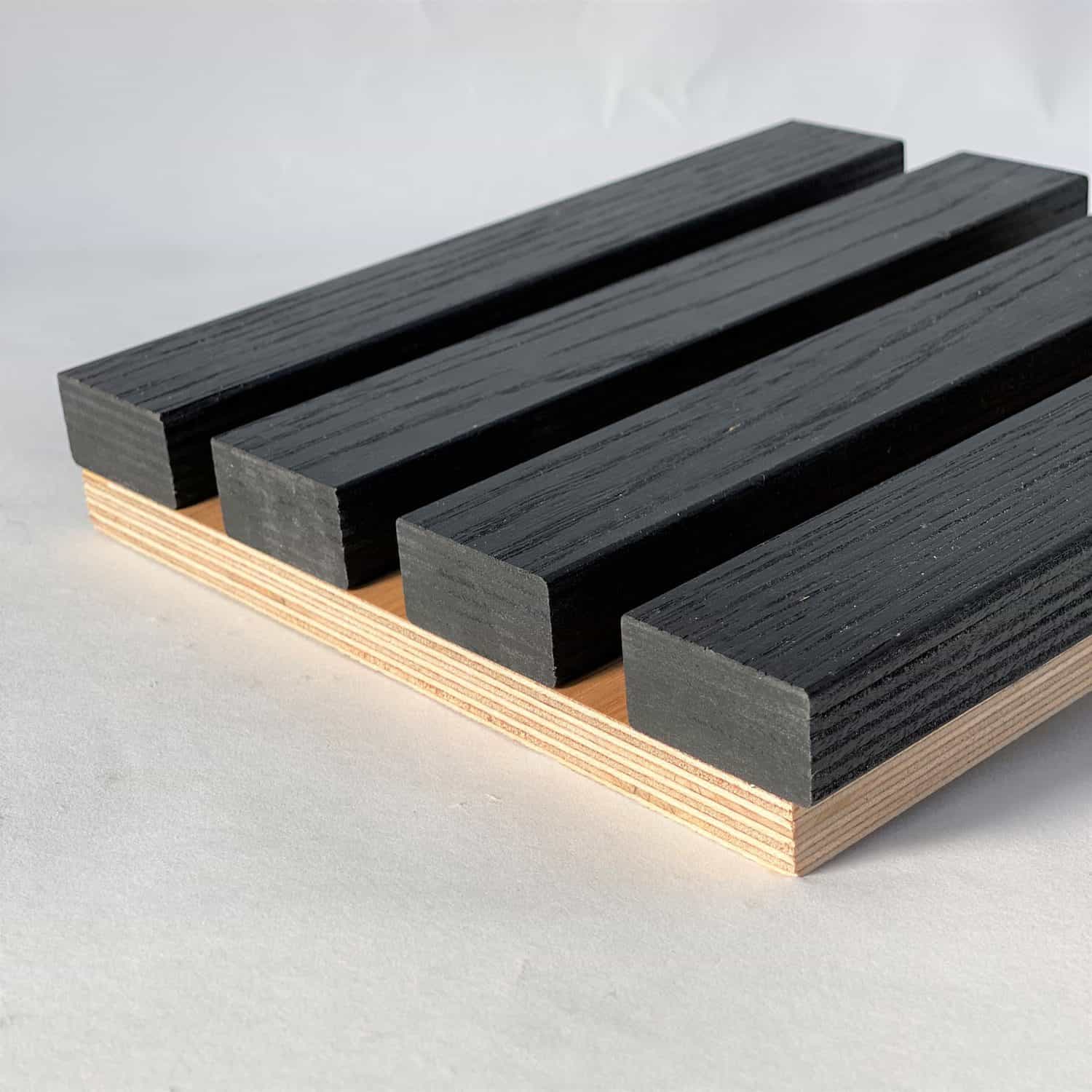 Plywood Rib
Over-veneered oak on a backplate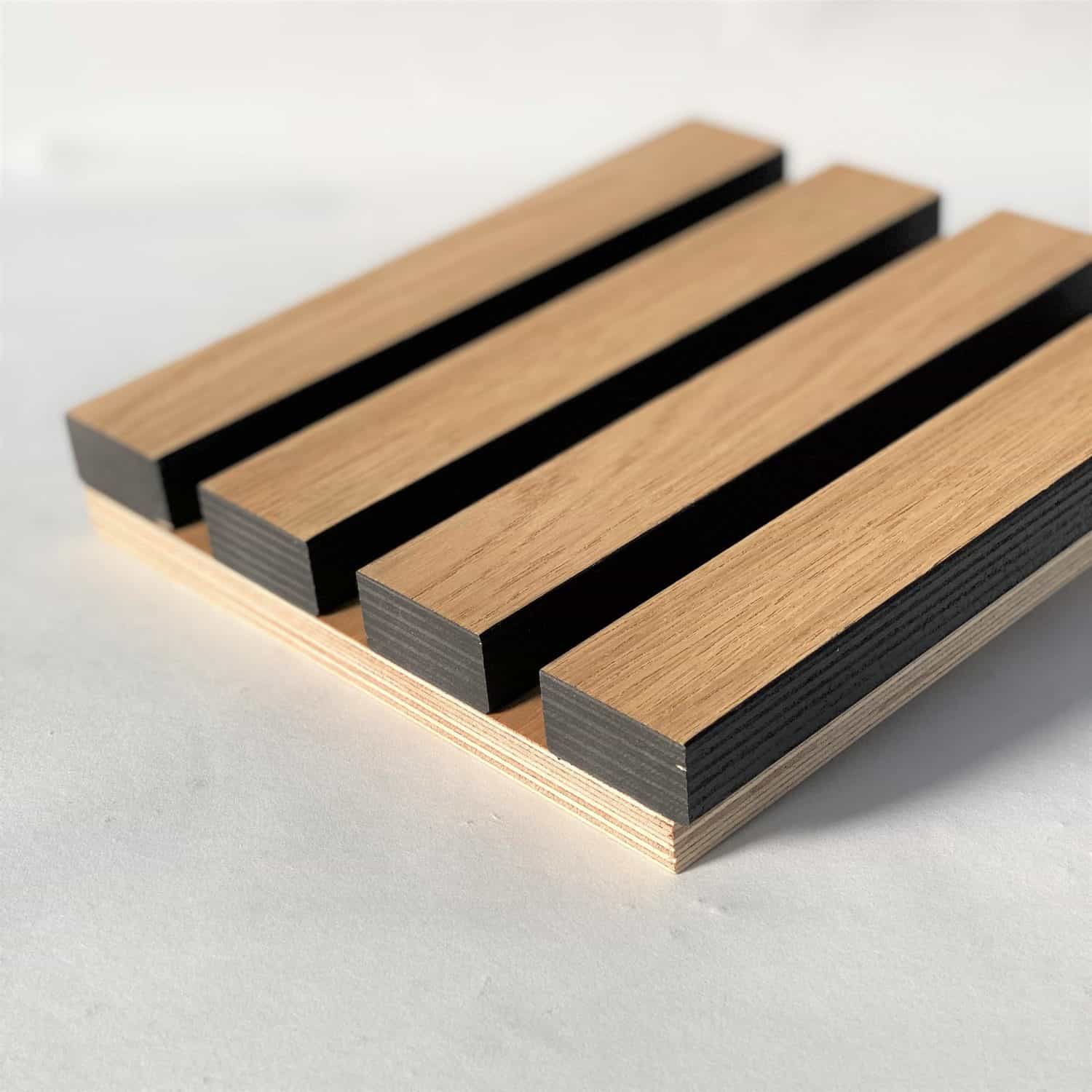 Plywood Rib
Over-veneered oak on a backplate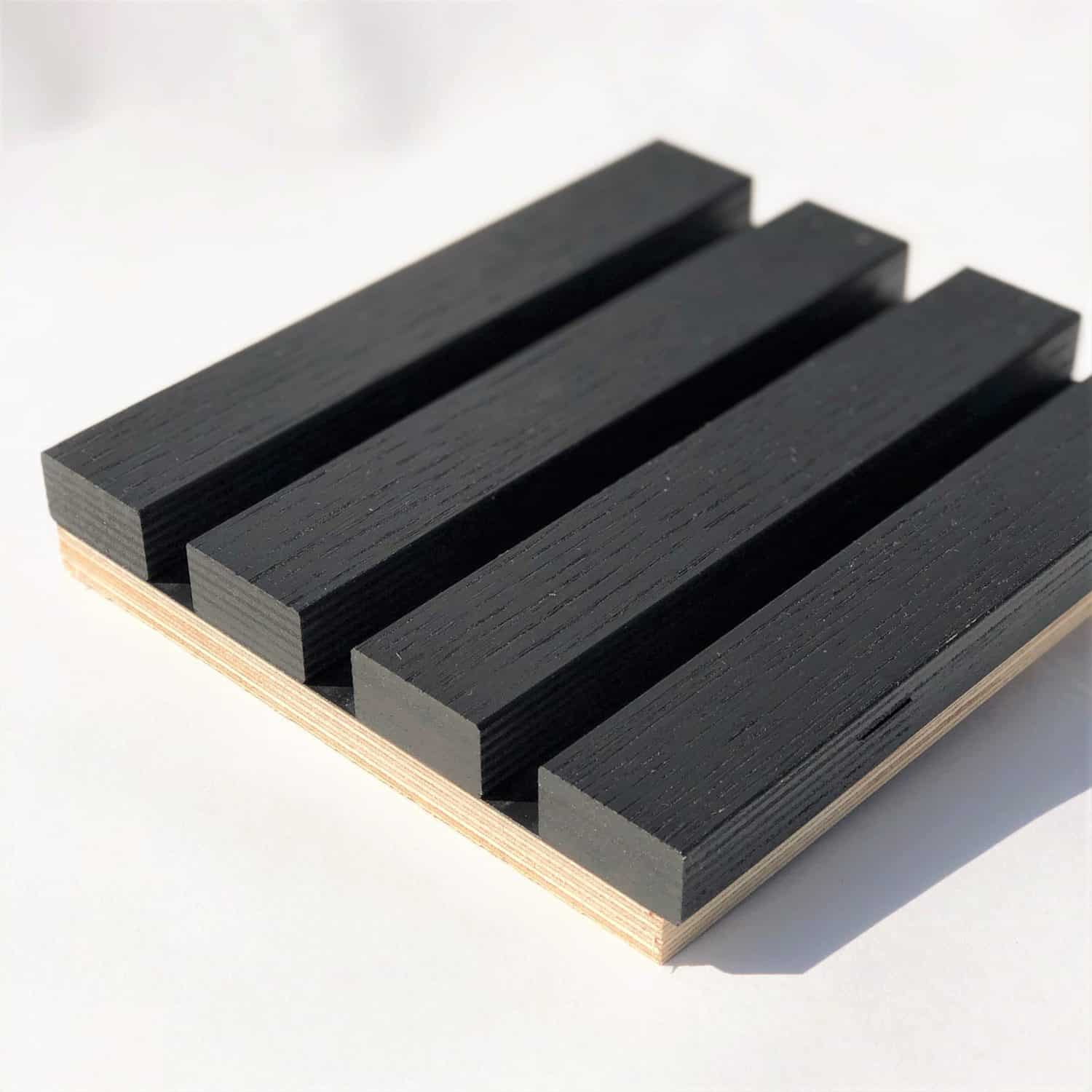 Plywood Rib
Over-veneered oak on a backplate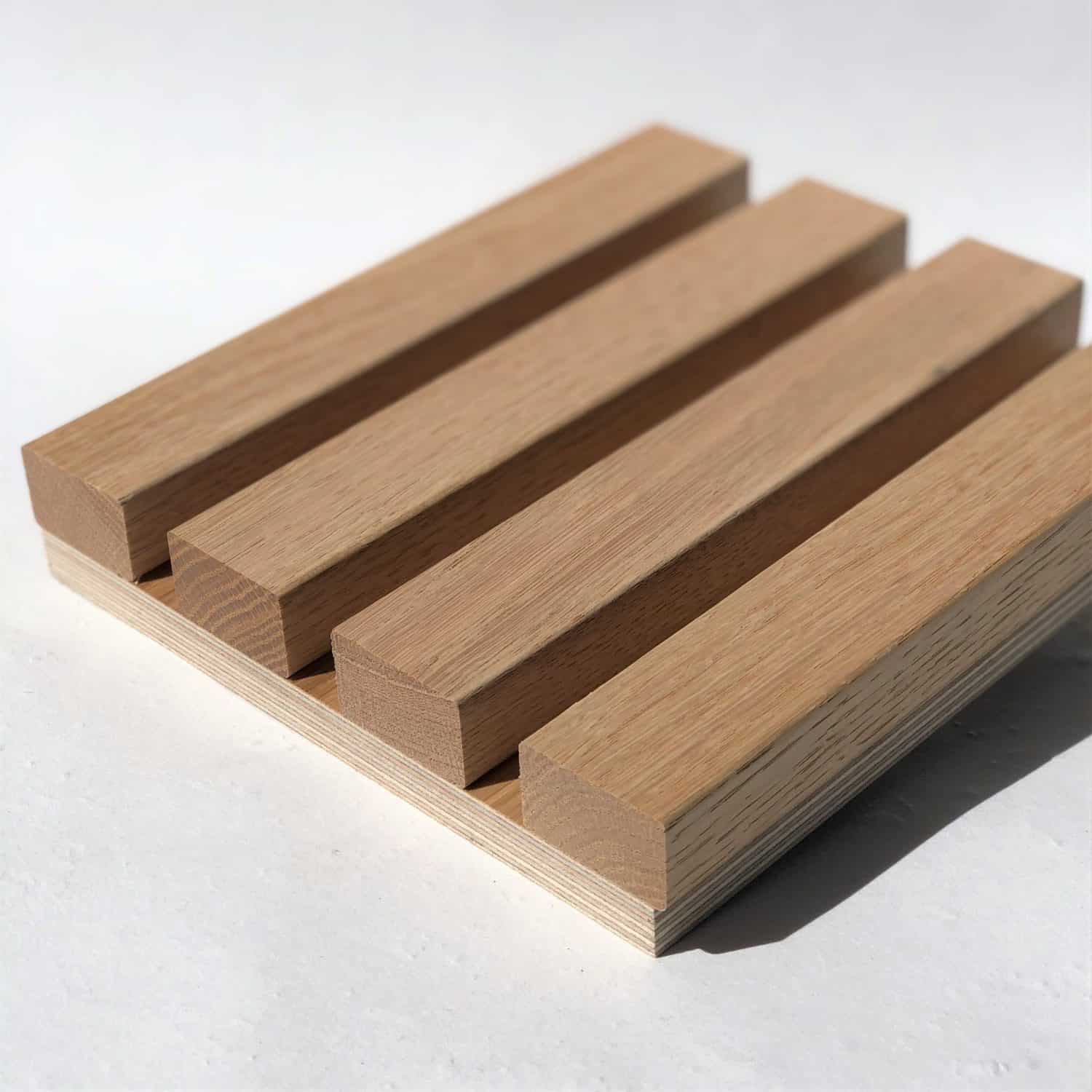 Plywood Rib
Over-veneered oak on a backplate