Vyrk Linear Rib Elements
Linear Rib Elements is an exciting alternative for both interior and exterior use. These rib elements provide a modern expression and acoustic advantages.
Rib Elements in all types of wood
At our production area in Valdres and Trysil we produce linear rib elements of all types of wood. A simple, flexible and cost-efficient system for prefabricated linear rib elements has been developed. Linear rib elements are mainly used in public buildings but has recently become more common in private houses and cabins as well.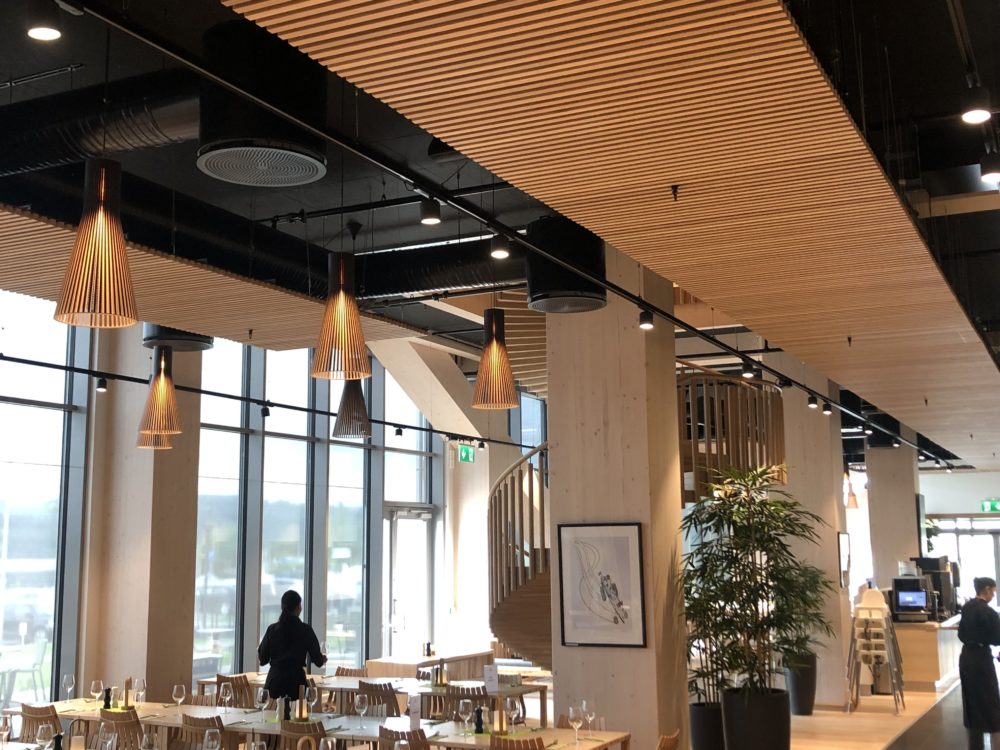 Rib Elements for your needs
We do not operate with any «standard» dimensions. We give the customer the opportunity to vary the core of the product, color, dimensions and surface treatment. We deliver most types of wood, and the linear rib elements can be delivered clear, stained, oiled or painted.
Through correct surface treatment, the elements adhere to the requirements of the classification Bs1,d0 according to NS-EN 13501-1. Our linear rib elements can be delivered with an acoustic cloth mounted behind the rib elements, which will provide good sound reduction. The choice of slot opening between the linear ribs will also determine the noise-reducing effect.
Advantages of pre-fabricated linear rib elements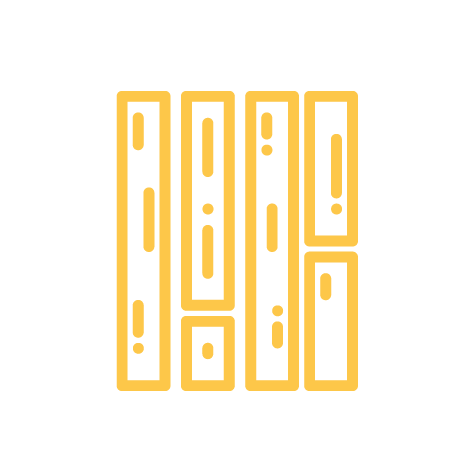 Can be delivered in most types of wood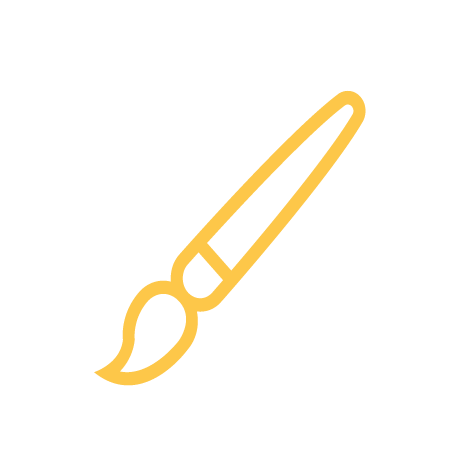 Can be delivered clear, stained, oiled or painted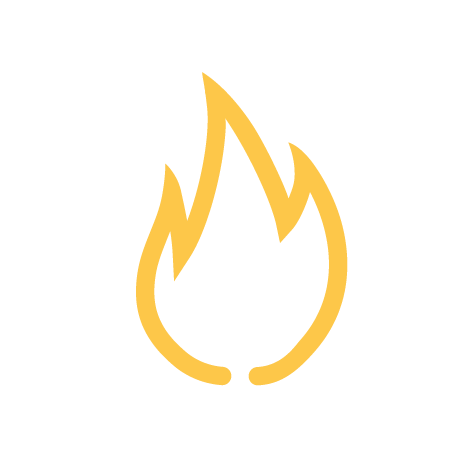 Can be surface treated according to the fire technical classification Bs1,d0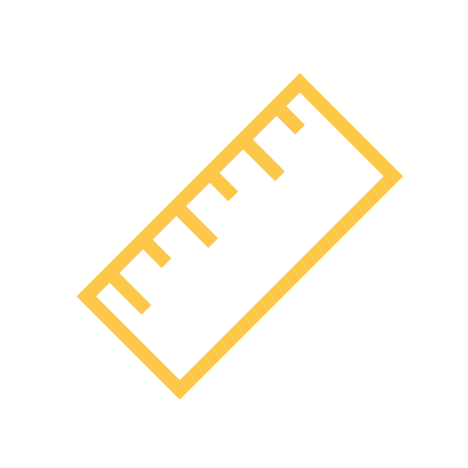 Standard dimension or custom made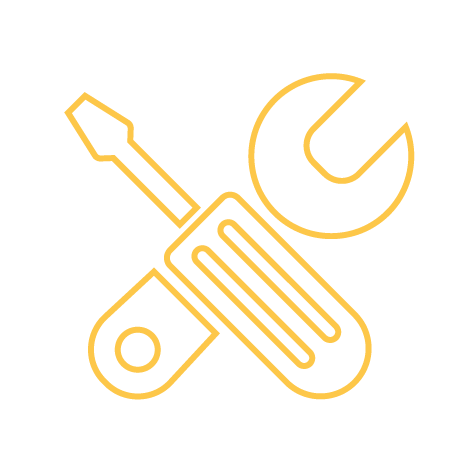 See reference projects
We have a long experience with linear rib elements to public buildings among others.