This autumn, Vyrk signed a letter of intent with KLIMA + huset, which has been established in the old bank building at Tingvang.
"Rein Naturglede" is their vision, and together with the municipality, architects, contractors and developers, we will together test new ideas and solutions for a more sustainable future.
Knowledge and experiences will be shared here to promote the growth of local resources and good environmentally friendly solutions for the future.
Vyrk's contribution in this process will be in material use and material transport in the construction phase. We are a local company with a strong focus on the environment in all stages of production. Short-haul materials have many advantages in themselves. At the same time, the process of developing a separate sustainability panel is well underway.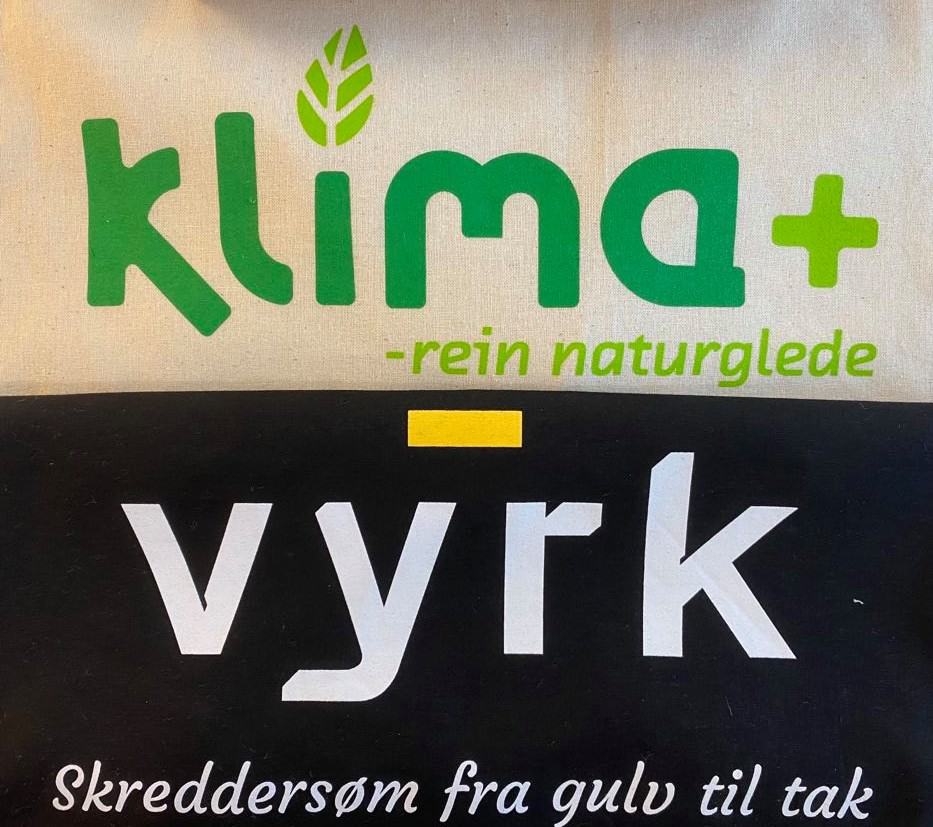 We believe in a useful and good collaboration on the way forward. Read more about Klima +'s commitment and their vision here.